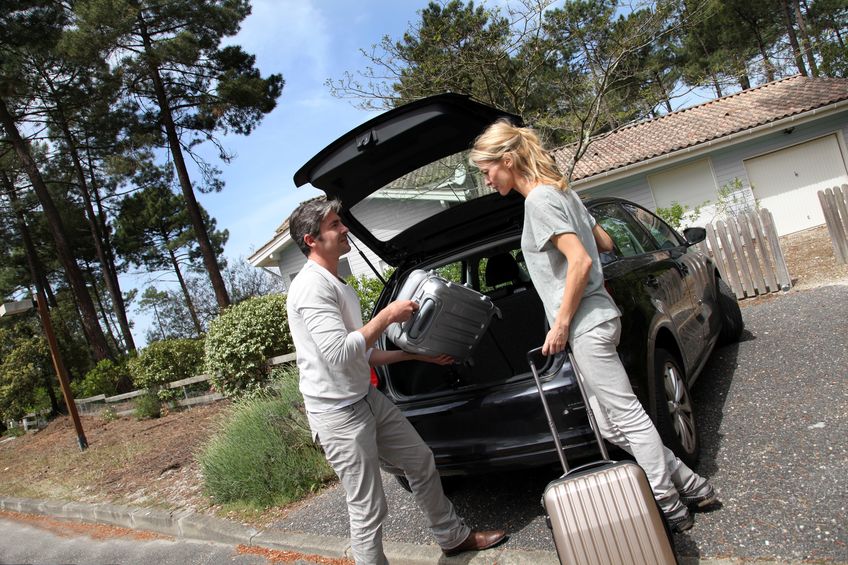 by Craig Middleton
Renting out your property is a great way to make an income. However, being a landlord also brings with it many responsibilities, primarily keeping up with the maintenance of your real estate property. The winter season can bring with it severe weather that may damage your rental property. Neither you nor your tenants want to deal with that. Read on to learn ways you can proactively protect your property against damage from the winter weather.
Water Heater
Nobody wants to suffer from a lack of hot water, especially during the coldest time of the year. Before the chill sets in, set aside some time to have a professional, such as The Water Heater Company in Beverly Hills, evaluate your water heater. They will be able to complete a thorough diagnosis and advise any concerns or potential issues.
Insulation
Making sure your property is properly insulated will not only keep your tenants warm throughout the winter but can also save money on your heating bill. Two locations that can benefit the most from insulation are the basement and attic. Even though there might already be insulation in these parts of your house, it is still a good idea to do an assessment to determine if new insulation is needed. As it is not checked often, there is a good chance the material has deteriorated. Take a look at the basement ceilings and insulation throughout the attic and add more material as needed.
Air Filters
While you might not associate air filters with cold weather, they can have an impact on your house's performance. Changing the air filters on a regular basis not only ensures cleaner air throughout the property but also conserves energy from your HVAC unit. If the air filters are old and clogged, the HVAC will have to work harder, therefore using more energy, increasing your utility bill, and ultimately causing the unit to wear out sooner than it needs to. Invest in quality air filters and ensure they are changed according to the packaging guidelines.
Gutters
Check your gutters regularly to ensure there is no build-up blocking the system. Clogged gutters can cause the water to get backed-up and damage the sealing behind the gutters. The last thing you want to deal with during a cold, windy winter is being outside trying to fix or replace damaged gutters. It may not be the most exciting chore but getting it done will save you time and money in the long run.
Window Seals
Damaged or old window seals are a prime suspect for a drafty home. While the weather is still nice, assess the windows throughout the home. Keep an eye out for cracks and rot. Depending on the degree of ruin, it might be worthwhile to replace the windows. However, for basic wear and tear, you can typically treat yourself with a sealant.
Exterior
Complete a thorough analysis of the home's exterior surface for any damage. Rotten wood, missing bricks, and cracked planks are all points of concern for keeping your house warm. As with window seals, many minor issues can be corrected with sealant but if you are noticing substantial damage, bring in a professional to look at it. They can advise whether it can be fixed or a large-scale replacement is needed.
Fans
A simple adjustment that can make a big difference is switching the direction of the ceiling fans. Fans should be set counterclockwise during the summer, to promote cooler air, and clockwise during the winter, to circulate the heated air. Ensure the fan is also at a slower setting when it is cold. If you are prepping the house prior to tenants moving in, set the fans appropriately. Otherwise, if you are already renting the property it might be beneficial to reach out to the tenants regarding the switch.
While the winter season brings with it a welcomed relief from the heat, the cool weather can also pose a threat to your property. Take proactive steps to ensure your rental home is ready. The above recommendations can make a big difference in keeping the house heated.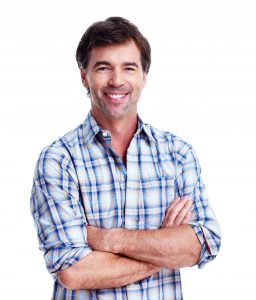 Craig has worked in health, real estate, and HR businesses for most of his professional career. He graduated from the University of California – Berkeley with a bachelor's degree in Marketing. When he's not creating content or working with clients, he enjoys hiking and traveling with his wife.