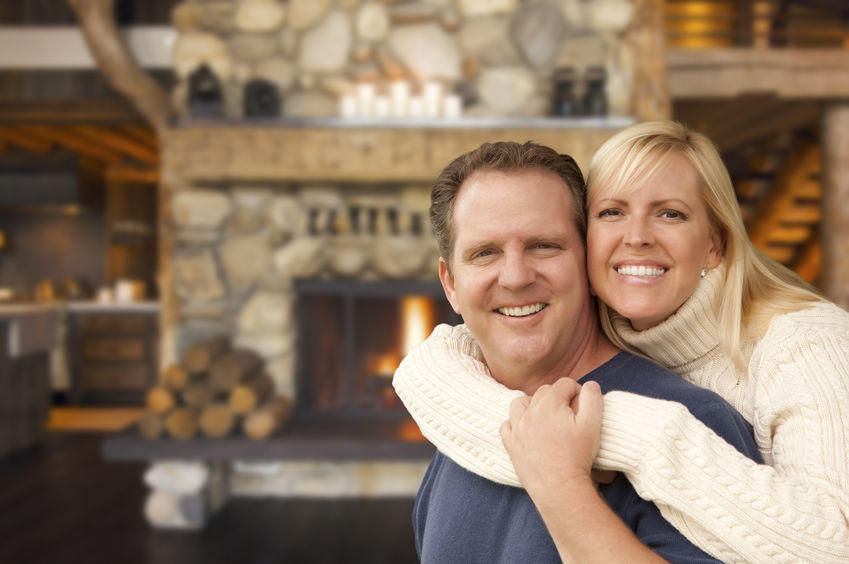 By Craig Middleton
What's the one thing nobody wants to have happen when they're away at their cabin, enjoying a relaxing winter getaway? If you guessed coming down with a cold or other illness, you're spot on. Unfortunately, many people aren't so lucky. What's important to remember is that there are plenty of things you can do in order to boost your immune system and stay healthy all season long. Keep reading for three ways to do just that, so you're able to enjoy every minute you spend at your cabin this winter
1. Stock the Kitchen With Healthy Options
When you go to your cabin, chances are you do most of your cooking there. Since staying healthy is your goal, keep that in mind when you're shopping ahead of time. This way, your cabin will be stocked with healthy options.
Remember that there are other ways to ensure your body gets what it needs to stay as healthy as possible. Selecting certain supplements containing red superfoods or other immune-boosting ingredients would be a great move to ensure you're striking a good balance between nutrition and prevention.
Since meal planning is probably part of your agenda when heading to your cabin, take the extra time looking up good-for-you recipes that you can easily prepare and cook. If your cabin has a wood stove, have some fun with it by using it for cooking. Soup is a perfect choice, especially when it's loaded with lots of vegetables and immune-boosting broth.
2. Keep Your Cabin Clean and Comfortable
While cabins are generally thought of as being more on the rustic side, that doesn't mean they shouldn't be clean and sanitary. You don't have to go overboard with cleaning, but there are some things you should do routinely to ensure it's a safe and healthy environment for all.
Remember the little things you can do each day, such as opening the windows just a bit to let in the fresh air or wiping down high-touch surfaces with antibacterial wipes. You can also run a diffuser with immune-boosting essential oils, or run a humidifier to maintain an appropriate moisture level indoors. Fresh, cool air and humidity go hand-in-hand during the wintertime, especially when you're congested or sharing a space with someone who is sick.
However, ventilation is also important — especially in areas such as bathrooms, where mold or mildew tend to accumulate from built-up moisture. Be sure to crack a window, turn on the exhaust fan or leave the door ajar when showering or bathing to prevent too much moisture building up.
3. Get Outside and Exercise
If you're lucky enough to have a cabin, chances are you have plenty of land available and opportunities for recreation as well. One of the best ways to stay strong and healthy throughout the winter is to get outside. The fresh air works wonders for your immune system, and staying active while you're away at your cabin will help you stay strong. Pairing any activity with plenty of restorative rest afterwards is a recipe for total relaxation, comfort and good health.
If you do become under the weather when you're at your cabin, don't forget about the power of rest. Overdoing it when you're sick is never a good idea and can end up setting you back in your recovery time. So, if you find yourself not feeling so well, don't be afraid to curl up, sip on hot tea and let your body heal itself. That sounds pretty nice, doesn't it?
Heading to your cabin this winter should be an all-around treat. While there's never any guarantee that you won't get sick during one of your trips, there is a lot you can do to put up a good fight. With a little planning and preparation, you can look forward to a fun-filled and (hopefully) healthy winter ahead.