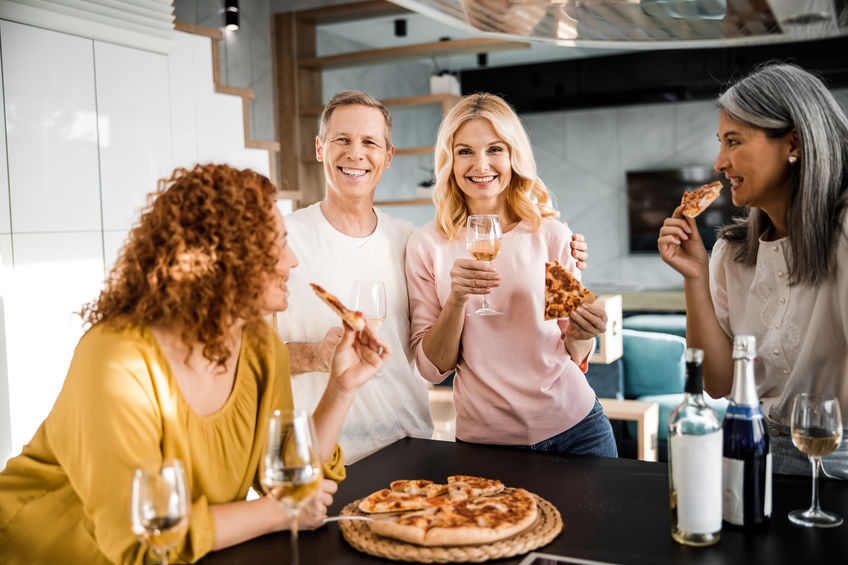 By Mikkie Mills
Preparing a vacation cabin for guests is similar to preparing your home for guests. The biggest difference is the expectations of the visitors. When they arrive at your house, they expect it to have the qualities of most homes. When they arrive at your cabin, however, they are looking for magic. Create some cabin magic with a few simple décor and furnishing ideas.
The Best Night's Sleep
Many people hope to catch up on their sleep while on vacation. Away from the hustle and bustle of city living and the bright streetlights, vacationers imagine falling into a blissful sleep after a full day of breathing in unpolluted air. Help your guests achieve their goal by providing them with an excellent bed set-up. Start with a nice mattress covered in 100% cotton sheets, soft pillows, and a fluffy comforter. Keep a cedar chest of extra blankets in the room for both the clean cedar smell and the warmth. Stay away from bright colors and stick with earthy browns and greens to blend in with the natural surroundings.
A Country Breakfast
Whether your cabin is in the mountains, woods or on the shores of the lake, awaken your guests with a good old-fashioned country breakfast cooked (at least in part) on an iron skillet. The smell of bacon sizzling in the pan and biscuits rising in the oven will get your guests out of bed early to get on with the day's activities. Coffee should be strong and ground fresh, releasing an aroma of comfort throughout the entire cabin.
Outdoor Activities
You may go to your cabin just to relax but be sure to have plenty of outdoor activities available for guests who like to be active. Stock up on binoculars for birdwatchers, extra fishing poles and baskets for youngsters to collect treasures in such as beautiful leaves or unusual shells. A croquet or badminton set is fun to have around because all ages can play. If there are good places to hike around your cabin, consider keeping extra gloves, scarves and jackets on hand for folks who show up without the proper outdoor gear.
Games to Play
Even those friends and family who normally eschew games might not be able to help themselves away from their technology. Introduce a new generation to dominoes or card games like gin rummy and hearts. Board games are a great way for the old and young to come together in a way that Xbox and PlayStation aren't. Make a scoreboard for a weekend-long tournament of all the different games you play from horseshoes to Chutes and Ladders so that all ages have an equal chance of winning. The grand prize can be a golden pinecone or jar of homemade jam from a nearby country fair.
Quiet Time
After the kids have gone to bed is a great time for adults to relax with a glass of wine and a good book or around a fire pit with a glass of whiskey. Imagine how your guests will want to spend their downtime after a busy day in nature. Keep a bookshelf full of reading material of all genres such as local history, nature studies, mysteries, and thrillers and romance. One fun shelf could be filled with any book with the word "cabin" in it that you find at garage sales or used books stores. Create reading nooks with comfortable places to sit, lamps and extra blankets to wrap around cold toes. For those who like to sit under the stars at night, purchase sturdy outdoor seating, an attractive fire pit and more blankets that you don't mind getting dragged through the dirt a bit.
Hosting guests in your cabin doesn't have to be any more strenuous than having them at your house. Just remember that away from the city, first-timers tend to be both excited and trepidatious. They aren't sure what to expect and might possibly be unprepared. With a little planning, it's easy to give them a vacation to remember.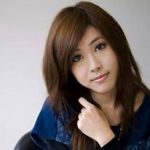 Mikkie is a freelance writer from Chicago. She is a mother of two who loves sharing her ideas on natural health cures and news, budgeting hacks, and favorite DIY projects. When she's not writing, she's chasing her little ones around or can be found rock climbing at her local climbing gym.