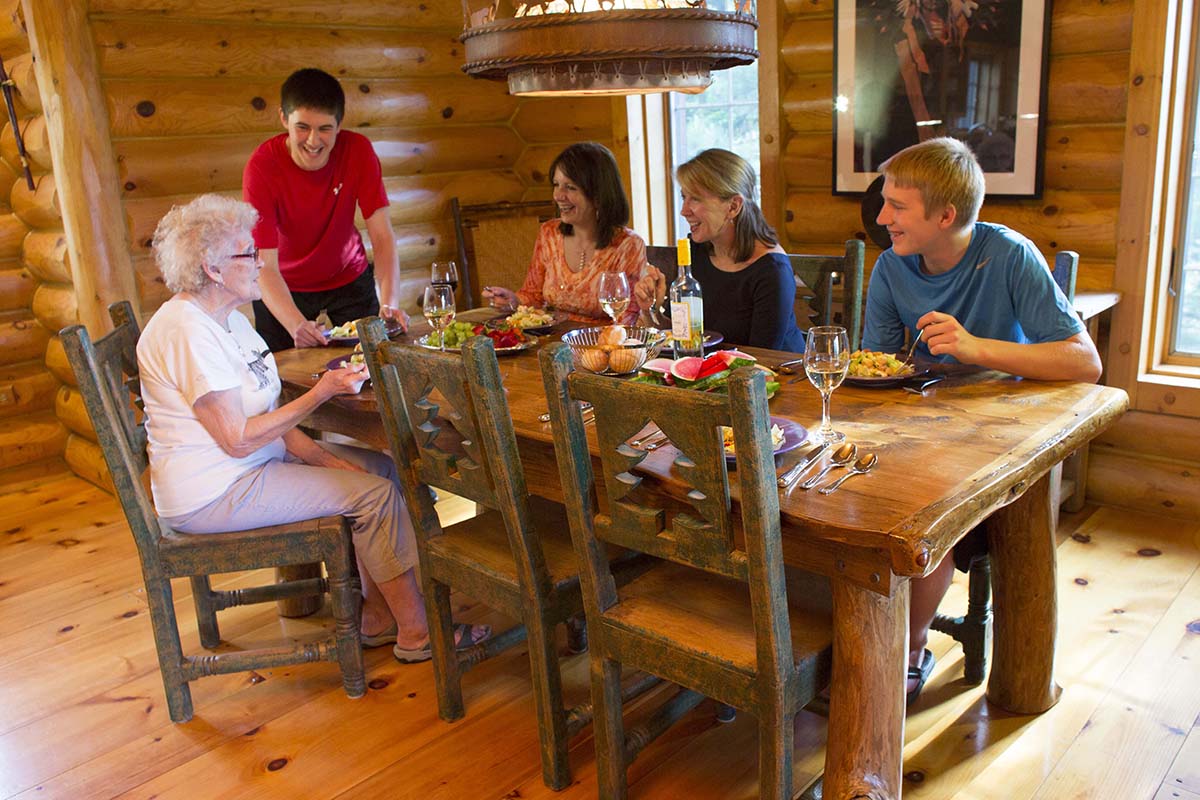 by Holly Welles
Nothing is more cozy and relaxing than spending a weekend in a lake cottage. When you have the decorations to go with it, you can transform a lake home into a cottage paradise, making it warm and inviting for anyone who enters.
A traditional cottage home pairs a rustic, natural vibe with bursts of color and texture. Each room of a cottage offers unique features and decor, but they all provide comfort.
If you're looking to add cozy decoration ideas for a lake cottage, you've come to the right place. Take a look at these eight ways you can make your lake home look even more comfortable.
Bring in Bouquets
Since cottage homes embrace the natural, what's better than bringing in seasonal flowers? Add your favorite bouquet of blooms to make any room shine. Place your flowers in an old watering can and put it on your dining room table for the perfect centerpiece to elevate the cottage look.
If you would rather have living plants in your home, plant some ferns in a small barrel for the freshest green accents.
Paint It White
White brings feelings of freshness and openness. Plus, painting any wall white makes the perfect backdrop for your colorful decor. Choose to adorn your couches and chairs with white pillows and throw blankets if the painting isn't an option. Dash your home with touches of white to give that cozy cottage feeling.
Light Some Candles
Any way you can add warmth to your lake cottage will make it all the more welcoming. Candles provide a soft glow that will make you and your family or guests want to curl up, and the scents will be delightful. It's a bonus if you have a fireplace to set the romantic, storybook mood that most cottages radiate on their own.
If candles aren't your thing, opt for elegant lamps and softer lighting to accentuate the walls and make your cottage look homey.
Take Advantage of Small Spaces
Cottages typically include a mixture of open rooms and small spaces. Make the most out of those small spaces with smarter decor. Use them for added storage, like for towels or toiletry items in a bathroom, or turn an alcove into a reading nook.
The best part of the cottage-style decor is that it doesn't need to look modern to be trendy. Even in your smallest of spaces, you can add floral wallpaper or a colorful rug to amplify the cottage look.
Mix Patterns
Because color is an essential aspect of cottage homes, feel free to mix colors and patterns in your lake house. Get creative and pair stripes with florals — layer quilts and blankets on beds. Since most cottage homes will have white walls and furniture, you can easily add any color or pattern you choose with your decor.
Rope It In
To bring the lake into your home, include rope as a decoration. On the lake, rope is essential for keeping your boat from floating away. It's very sturdy, so fashion some macrame plant holders and hang your greenery from the walls or ceiling.
Rope varies in thickness, so get some thicker rope and use it for trim around an accent wall.
Accent With Memories
Bring in nostalgia by hanging pictures of you and your family or friends around the cottage. Even when you're at home by yourself, you'll have constant reminders of the people that you love most, comforting you.
Another way to accent with memories is to decorate with antique family items. They'll bring uniqueness to your lake cottage with stories passed down from one generation to the next.
Repurpose Lake Equipment
Any cottage you step into is bound to have antique or repurposed decorations. Living by a lake, you likely have old boating or lake equipment lying around.
Take an oar and sand it down to give it a weathered look, and hang it on your wall above your couch. Use half of a canoe to act as a corner bookshelf. Plus, when you repurpose materials into decor for your home, you're helping the environment!
There are endless options to infuse your lake home with character and style. The best way to make your lake cottage cozy is to make it yours. Every aspect of your home will reflect you and your family, and you will swoon over the decorations for years to come.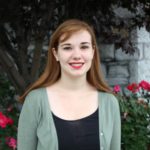 Holly Welles is a writer and decorating enthusiast. She shares tips on home improvements and design for homeowners on her own blog, The Estate Update. She's also a regular contributor to industry publications including Build Magazine and Today's Homeowner.