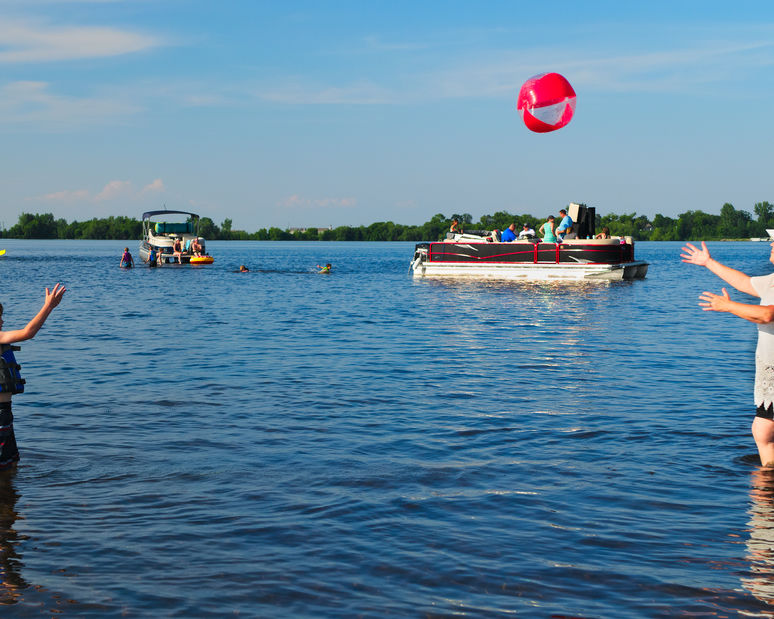 by Mikkie Mills
One of the best things about life is spending time and making memories with family. While each day presents its own ways of doing this, there's nothing quite like a getaway to your cabin to take full advantage of special times spent together. If you're planning your next trip, why not go prepared with some new, fun, and exciting ways to enjoy each other's company? Keep reading for six ways your family can make the most of your next cabin stay.
1. Fire Up the Competition
Sometimes there's nothing like a little competition. If your family hasn't tapped into their competitive nature yet, there's a first time for everything.
Is there enough room around your cabin for a game of kickball? If you have neighbors, challenge them to a game of backyard baseball. You won't need much aside from a bat, ball, and a Rawlings glove. Bases can be stumps, pieces of firewood or even trees. Set up a family-friendly relay race, fishing derby, or water balloon fight, rounding out the day with a cozy bonfire and s' mores.
Not only does a little competition encourage teamwork, but it also provides the opportunity to connect with each other on a different level.
2. Get Creative Together
Everyday life has a way of flying by, drowning in a sea of routines and schedules. When you're at the cabin, this is your chance to slow it all down and live outside the box.
Maybe it means you let your kids prepare breakfast, or that you make your own t-shirts to commemorate your family reunion. It might mean spending time outside as the sun sets, trying your hand at the guitar, and singing your favorite songs.
Don't be afraid to let go a little (or a lot). Breaking free of routine every now and then is good for everyone.
3. Give Your Cabin Some TLC
Putting personal touches on your cabin is something you'll never regret doing, especially considering how quickly time flies. Think about little things you can do, such as filling the space with family photos and souvenirs and scrapbooks. Planting zone-appropriate bushes or perennials will ensure your cabin always looks beautiful outside. Making it feel as homey as possible will be more than worth it, and it will provide a lifetime of memories as well.
4. Connect With Nature
One of the best parts about cabin life is the close proximity to nature. Make the most of your next trip by doing things that enable you to enjoy it to the fullest.
Send the kids off to collect pine cones to make peanut butter bird feeders with, or install a birdhouse or two around your property. Grab a pair of binoculars and post up on your deck — you never know what you might end up seeing. If you have little kids, don't forget about insect catching and searching for frogs.
5. Explore
Have you spent much time getting to know where your cabin is? Often times, there are wonderful and amazing things so close by and they go unnoticed.
Head into your next trip prepared to explore. Check-in with locals as to any hidden treasures in the area, or finally check out that trail you have heard so much about. Head into town and poke around different shops. The more you learn about the area, the closer bond you'll feel to your cabin.
6. Have a Backup Plan
It's no surprise that you can't control the weather, but what you can do is be prepared for the days you're cabin bound.
Most importantly, don't stress. There are so many ways to enjoy your time even if the weather is bad, and you'll probably find them to be pretty relaxing. Think board games, cards, movie marathons, crafting, napping, and cooking. If it's just a rainy day, head outside and splash around in the puddles!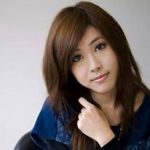 Mikkie is a freelance writer from Chicago. She is a mother of two who loves sharing her ideas on natural health cures and news, budgeting hacks, and favorite DIY projects. When she's not writing, she's chasing her little ones around or can be found rock climbing at her local climbing gym.