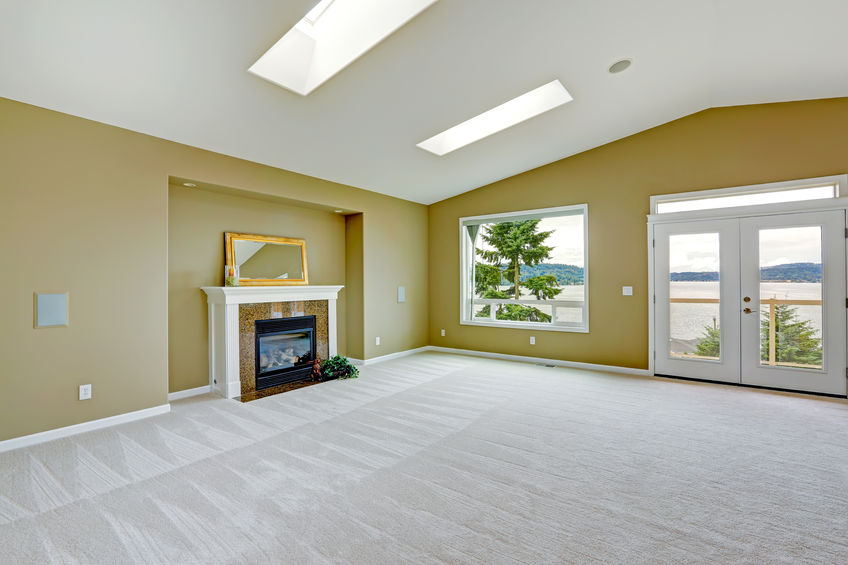 by Mikkie Mills
Let's say you've already picked out an amazing location and design for your vacation home. You've got an incredible view in an amazing location and now all you need to do is pack it full of the high-end features and luxuries you've always dreamed of.
Recreation
I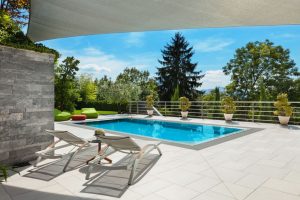 t's very likely that you're on vacation for one of two purposes: recreation or relaxation. If you're looking for the first, you might think of skiing down a mountain or maybe hiking some trails. You can also include recreational activities in the design of your vacation home. Look at inground pool cost if you're more of a swimmer, for example.
Relaxation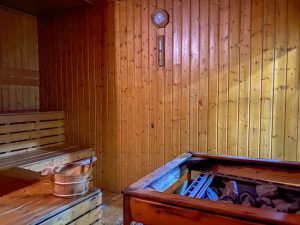 If, on the other hand, you're more interested in relaxation, you might go more to a hot tub than a pool. If relaxation is the goal, you might also consider amenities like a small spa or sauna built into your home. There are loads of gadgets, from massage chairs to essential oil diffusers that can help you relax on vacation.
Tech-Friendly
Speaking of gadgets, of course, you will want your vacation home to be tech-friendly, with plenty of charging stations and high-speed internet. The danger that you might check your work emails when you're supposed to be relaxing is almost certainly outweighed by the benefits of having all your favorite music and being able to talk to your friends and family. How are you supposed to stream your favorite movies if you don't have internet access?
Entertainment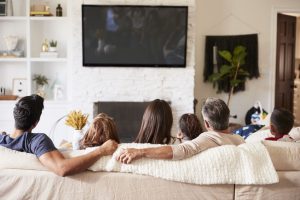 If you are streaming movies, you'll certainly want to do it in comfort. Even if you're planning to spend most of your time outside, it's a good idea to have at least some indoor entertainment ready to go, just in case. Rain days happen on the best vacations, someone might get a cold and end up homebound, or maybe you're just tired and sunburnt and need a day to chill out inside. If you're with the whole family, or with loads of friends, it's always nice to have an entertainment room, maybe even a home theater for them to enjoy on days when the circumstances are less than obliging.
Kitchen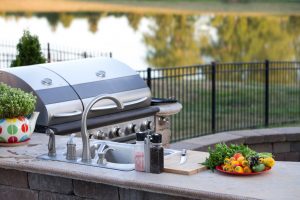 Everyone knows that vacation calories don't count, so now is the time to go nuts with your cooking. Of course, you can eat out every night if you want, but there's something nice about being able to cook with family or friends while you're on vacation. Grilling is practically essential for summer vacations. Even if you are planning to order in or eat out every night, you'll need a nice place to have your morning cereal and coffee before you head out for a long day of fun and relaxation.
Security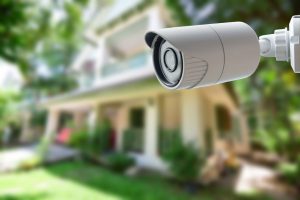 Last but not least, don't undervalue security. Especially for vacation homes that you're not always living in and especially in areas where a lot of your neighbors might also be vacation homes that are often empty, it's important to have a robust security system to keep your home away from home as safe as houses. A luxury security system, one that integrates fully with appliances and utilities, is now easier than ever to get and install. A smart home can allow you to do things like unlocking the door for a visiting friend, check that you turned the oven off, or even look at what you have in your fridge.
Your vacation home is exactly the kind of place where you should be a little extravagant. This isn't about practicalities, it's about having a great place where you can relax and unwind on your vacation. Think about what you really need in order to truly enjoy yourself while you're on vacation, and prioritize that. If you're the kind of person who needs to get out and be active in order to relax, then you can probably give some of the inside relaxation luxuries a pass. However, most people like to have a variety of options. It's your dream cabin, make it worth dreaming about!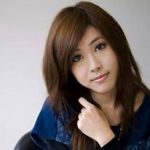 Mikkie is a freelance writer from Chicago. She is a mother of two who loves sharing her ideas on natural health cures and news, budgeting hacks, and favorite DIY projects. When she's not writing, she's chasing her little ones around or can be found rock climbing at her local climbing gym.