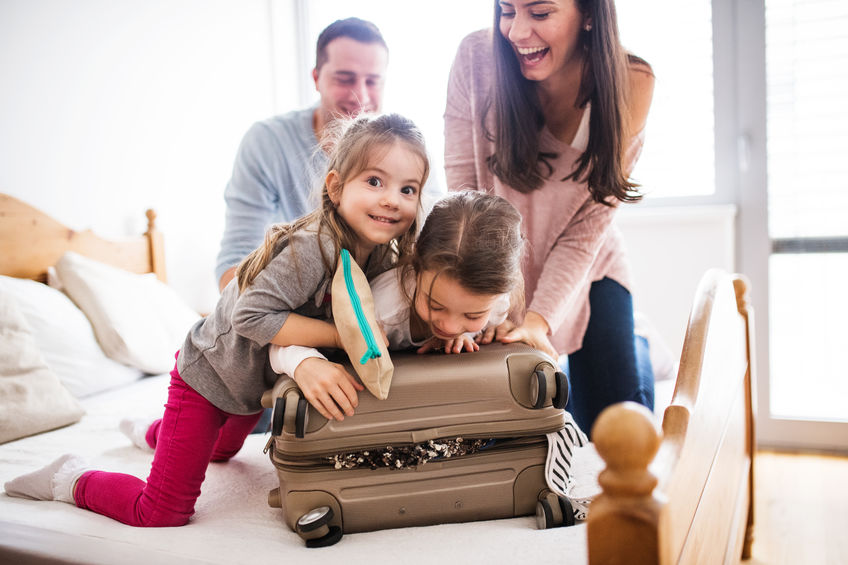 by Michael Dehoyos
Plan on going on vacation? Are you struggling to find the right hotel for you to stay? Have you considered vacationing at a cabin instead? If you said "yes" to any of these questions, then you're in luck!
Believe it or not, more and more people are considering cabin rentals rather than booking stays at a hotel. But why is that?
In this article, we'll talk about the 5 benefits of renting a cabin instead of booking a hotel room. And perhaps, after reading, you might be interested in staying in a cabin for your next getaway!
Many Cabin Rental Options
"From sizes to interior, there are usually many types of cabins to use from," says Shirley P. Cornejo, a travel writer at 1day2write and Write My X. "Depending on your party or family size, you can always find the right cabin for people to stay in."
Cabin rentals range from the following:
Cabins in the woods
Cabins near water
Secluded locations
Cabins with outdoor hot tubs
Cabins for couples
Luxury cabins
"No matter which cabin you choose to stay in, make sure that they have a functional kitchen and a restroom facility," adds Cornejo.
Better Privacy And Space
Nowadays, people are looking to go on vacations that give them privacy and space. So, here are the ways that cabin rentals are accommodating to these desires:
Today, the average hotel room size is about 330 square feet and are getting smaller each year, so that they can cut back on building expenses. However, cabins can be either big or small, depending on the number of guests. Letting guests choose the size is better than having to settle for a small hotel room.
With more technology, hotels are cutting out "redundant" furniture, creating more space to walk around in a smaller room to cut costs. But in a cabin, there's no sacrificing anything – even furniture that hotels deem as "redundant." This allows guests to do many things besides sleep; whereas, hotel rooms are designed for being a sleeping room.
Pet-Friendly
Although there are some hotels that allow pets into their facilities, a majority of them won't allow them in. This creates the dilemma of leaving your pet behind.
The good news is, there are pet-friendly cabin rentals available to rent, so you won't have to stress about finding a hotel that will accommodate you and your pet. Some cabin rentals will even have a park or forest nearby for you to take your pet to for a stroll.
Great Scenery
One of the major problems with hotels is that they rarely have any picturesque surroundings to show for it. Even when a hotel is in a populated location, it still breaks immersion, meaning that guests can't relax or forget about their busy lives for a while.
But, when you rent a cabin, you're left with beautiful surroundings to immerse yourself in, especially at night – mountains, sunsets, the stars, and planets, etc.
Peaceful And Quiet
"All guests will tell you that every once in a while, they need peace and quiet," says Sophie Berry, a lifestyle blogger at Britstudent and Ph.D. Kingdom. "Luckily for them, they'll find more peace and quiet in a cabin rental than the traditional hotel room."
Recent studies have shown that the majority of guests resent staying at a hotel, due to the following:
Crowded areas
Noisiness from certain guests
Stressful booking and checking out
"Cabin rentals will take you away from the busy roads and highways, not to mention the noisiness of people around you," adds Berry. "They'll offer a tranquil atmosphere that renters can enjoy, along with picturesque views of the outdoors – the wildlife, woods, any water – thus allowing renters to escape the noisy and busy life for a while."
Conclusion
Ultimately, choosing a vacation stay depends on the guests. However, renting a cabin would suffice, since it has the guest in mind. Rather than be victims to mediocre service and accommodations in a traditional hotel, guests can enjoy themselves in a cabin, away from the hustle and bustle of the city, and from the distractions from other people and dysfunctions. Therefore, rental cabins – with so many options, varieties, and amenities – are not only easy to research for your next vacation but are also easy to stay in, making your vacation count after all.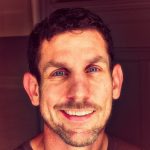 Michael Dehoyos is a writer and editor at Custom Coursework and Essay Writing Services. He is also a contributing writer for Origin Writings. As a content marketer, he helps companies improve their marketing strategies.