by Mikkie Mills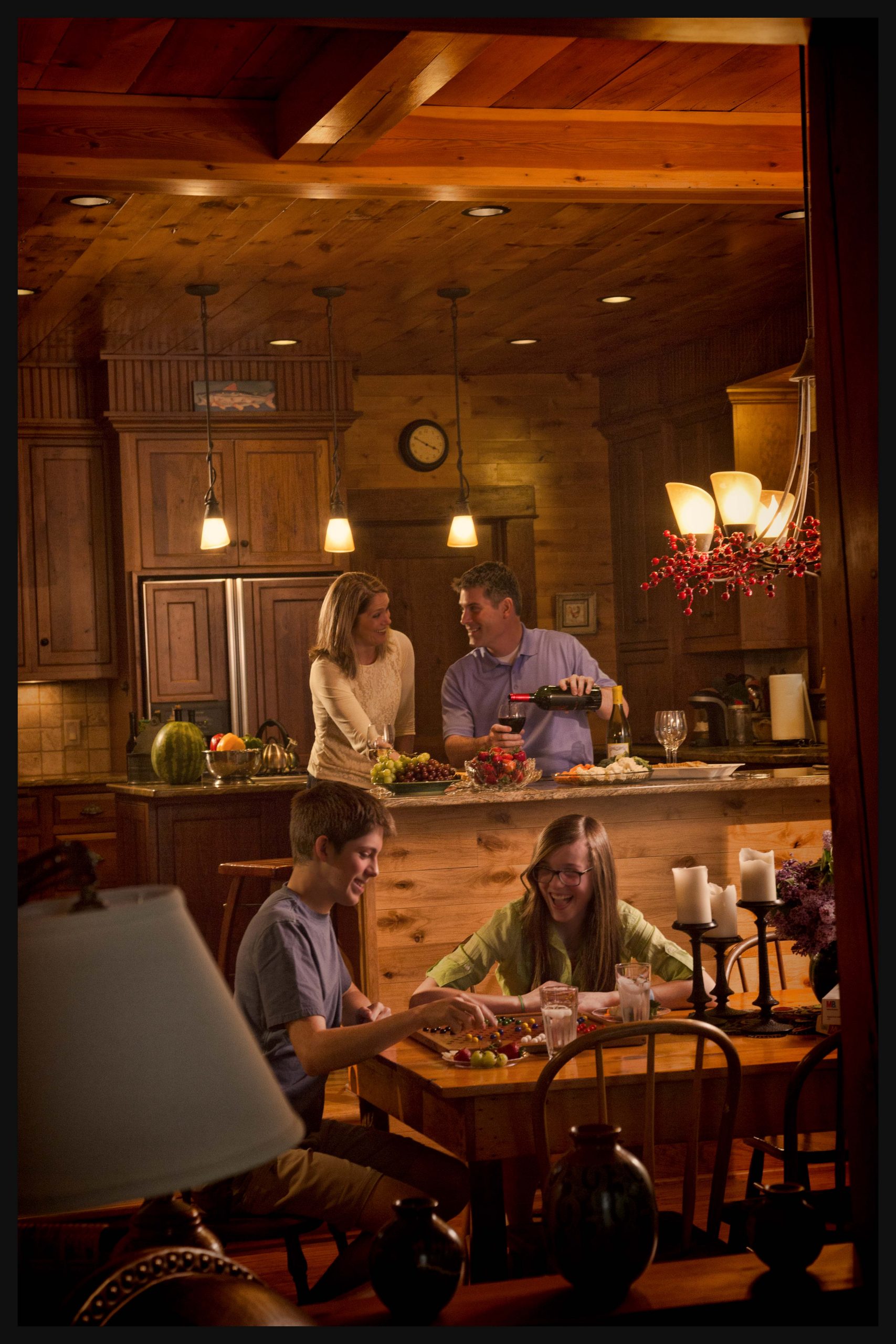 With the complexities of everyday life seeming to grow by leaps and bounds, more people are looking at purchasing a vacation cabin. They are great places to gather with family and friends to unwind, enjoy nature, and take a break from the complexities of everyday life. In many cases, cabins can also be excellent investments. As with anything else in life, buying and owning a vacation cabin is not always fun and games. It is crucial to examine every aspect of the purchase and ownership before you make the leap. As you do, be sure to take these five factors into consideration.
1. Affordability
Affordability is about much more than the asking price of a home. First, the good news: Home mortgage rates are at record low levels right now, so you may be able to afford much more than you would have thought. Additionally, the state of the economy is such that many people are no longer able to keep a second home, especially if they relied on rental income to cover its costs. That means you should be able to find a property that you can enjoy at a price you are comfortable with.
While low rates and a stalled economy keep home prices affordable, there are some costs that can quickly move a house out of your price range, but that buyers often overlook. The upkeep of any private roads necessary to access your property will be your responsibility and should be included in a budget. If you choose a cabin that is located within a community, ask about homeowner association dues. They are one thing that can quickly increase monthly property payments. Plus, although they may be affordable now, HOA fees can increase over time.
2. Area Amenities
Take time to think about how you want to use your property. Will it be mostly for outdoor recreation such as fishing or hiking? If so, then you will want to look for cabins near those types of amenities. An outdoor-centric small town or campground may be just what you want, or, if you prefer a little more privacy, a large property with a lake and some trails might be ideal. If you prefer visiting local wineries or antique shopping, it might be better to choose a cabin near small towns. Keep in mind that even though you may want to escape, if you are used to having numerous amenities nearby, a completely remote location may not be your best bet.
3. Location and Accessibility
Another consideration that sometimes gets overlooked is how easy it is for you to get to and from the cabin. A location that is close enough for frequent weekend trips probably means no more than a couple of hours of travel time. Also, some beautiful homes are located on properties that are only accessible with four-wheel-drive vehicles. In other cases, frequent rains or snow and ice in the winter may make cabins inaccessible.
4. Long Distance Upkeep
A home that sits empty for extended periods can accumulate some issues. You will need to be on-site at least once a month to perform routine maintenance and repairs or make arrangements for these jobs to be done by someone closer. A few things that will need your attention on a regular basis include:
Utility connections such as water, electric, and gas
Private road maintenance
Clearing trees that fall during storms
Routine cleaning to discourage pests
Winterizing systems if you don't plan to use the cabin during colder months
5. Tax Consequences
There are also some financial considerations that are beyond basic affordability, mostly concerning taxes. If you are planning to offer your cabin as a rental property, it is always a good idea to consult with a tax professional about how that will affect the rest of your finances.
Owning a vacation cabin can bring years of joy and a near-endless supply of fond memories for your family. However, it isn't always a positive endeavor. Be sure to consider all of your options and the implications of any decision before you make one so you can actually relax and enjoy your new property.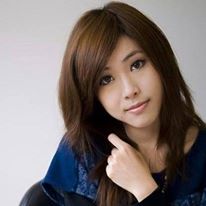 Mikkie is a freelance writer from Chicago. She is a mother of two who loves sharing her ideas on natural health cures and news, budgeting hacks, and favorite DIY projects. When she's not writing, she's chasing her little ones around or can be found rock climbing at her local climbing gym.