By Mikkie Mills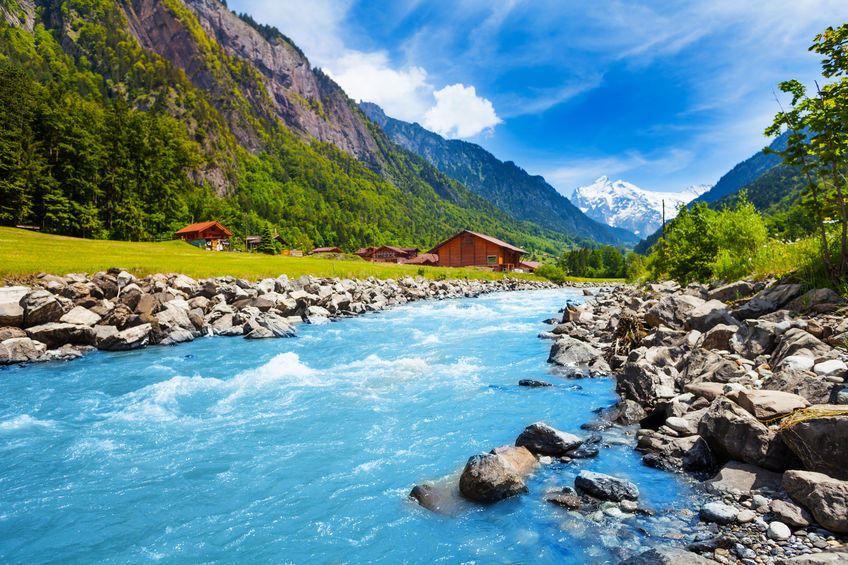 Spending a weekend in the mountains can help you relax and escape from the rigors of urban life. However, when it comes to packing, you need to think about what you really need and what's going to make your trip more enjoyable. Remember, it doesn't matter what time of the year you are visiting, the temperatures are usually lower in the mountains than in other areas, and special gear is often needed for some activities.
As you begin planning your weekend activities and find the perfect cabin, be sure to put some time and effort into packing. Some tips that will help you with this are found below.
Create a List of Things You Want to Do
What you do on your vacation will impact what you need to pack. While there is no need to worry about things like hiring a water heater company in Castaic because your cabin owner will ensure everything is working properly, there are other comfort elements you must think about. For example, if you want to spend time out in the snow, hand warmers and fuzzy socks are a must. The first step in your packing planning process is to figure out what you want to do. This is going to guide what you take along on your trip.
Check the Weather
Look at the weather report for where you are visiting and make sure you pack the appropriate clothing. Take along warmer winter clothing if you are going when it is cold, and during warmer seasons, take items you can layer. That way if it is chilly in the morning and warm in the afternoon you can remove layers, as needed.
Pack Two Pairs of Shoes
These two pairs of shoes should not include the ones that you will wear while you are traveling to the mountains. Be sure to choose shoes that are right for the activity you plan to enjoy. For example, if you are going hiking, pack hiking boots. If you plan to go shopping, then a pair of tennis shoes will likely be best.
Try to Avoid Overpacking
Unless you are planning on going on a "high-country" adventure that necessitates special gear, it is best to take along two primary outfits for daily wear, along with an evening outfit if you are only visiting for a few days.
Don't Fold Your Clothing – Roll It
Folding clothing takes up more space in your suitcase than rolling it does. Also, when you roll your clothing, it will be much less likely to wrinkle. Try to take knit fabrics, too, because these are more resistant to wrinkling than other materials. As a result, they are a great option for travel.
Pack Liquid Items Carefully
If you are taking along any type of liquid items, such as skin care or hair care items, make sure you pack them in a sealed plastic bag. When you are traveling to the mountains, changes in altitude can cause these containers to start leaking. With a plastic bag, you can protect all the other items in your suitcase if a leak does happen. It doesn't matter what season you are visiting, make sure that you take along with sunglasses and sunscreen.
Bring Along Your Prescriptions
Be sure to take a copy of all your prescriptions for your medications, along with your prescription contacts and glasses. Sometimes, if bad weather hits, it can cause your short weekend trip to turn into a longer stay. Making sure you are prepared will be worth it if you have to stay longer than expected.
While going to a mountain cabin for vacation is exciting, it is essential that you take the right steps to pack all the items that you will need. The tips and information above provide some insight into what to pack and take along during your trip. Doing this is going to pay off and help ensure you have a great time.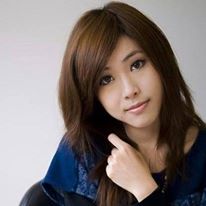 Mikkie is a freelance writer from Chicago. She is also a mother of two who loves sharing her ideas on interior design, budgeting hacks, and DIY. When she's not writing, she's chasing the little ones around or can be found rock climbing at the local climbing gym.