By Holly Welles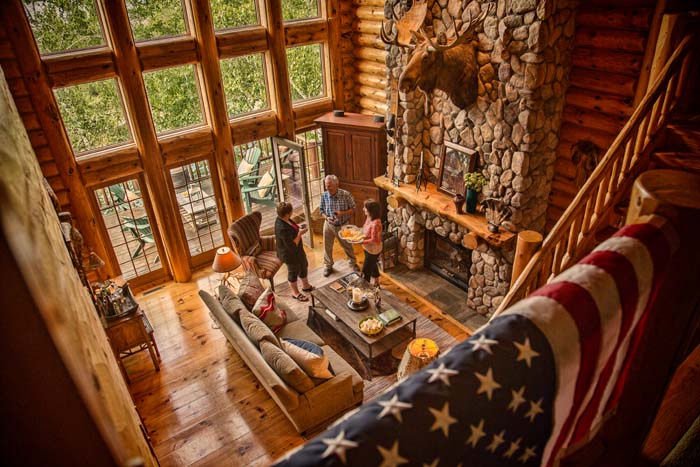 Everyone has a busy life that keeps them grounded at home, but sometimes it's nice to get away for a while. Vacation homes are a relaxing escape from the stresses of your routine, especially when you don't have time to fly to an extended trip. Your second home is a place where you can breathe easier, but what if you could transform it into something more?
Don't ignore that extra room any longer. Check out these five spare room ideas for your vacation home that will change even the smallest space into something functional and clever. Depending on your interests, you're bound to find an approach that inspires you:
1. Design an Office
Sometimes it isn't always possible to leave work behind when you leave town. You might get an emergency call from work while you're away or need to finish a project while you have the luxury of your peaceful getaway. Working from a laptop screen on your couch or kitchen table will leave you with physical aches and pains, so design an office for those moments when you can't put your work away.
Every office should have a dedicated workspace and decor that helps you focus. Think about painting with light colors and decorating with books or plants. The room can feel like an office without the fluorescent lights and rough carpets of an actual workplace.
During trips when you don't need to work, you can always use your office as a reading nook too. Add a comfy reclining chair or plush couch for a quiet space to indulge in your favorite novels.
2. Arrange a Guest Room
Vacationing with family is always fun, but you or your kids might want to bring friends sometime. Give them a place to stay by arranging a guest room and finding great rugs and window treatments to warm up the space. The guest room should feel like a retreat from the world, so add relaxing elements and motifs.
If you have friends over at your lake house, they'll love a nautical theme in the guest room. Think about the surrounding environment and what you find soothing when you unwind at the end of the day. You can also leave room for little features dedicated to your current guests, like a DIY spa bag in the bathroom or a pile of new books on the bedside table.
3. Strategize a Dressing Room
If you have a smaller room that you can't figure out how to use, you might want to strategize how to redesign it as a dressing room. A dressing room is an extension of your closet, so you could even take out a wall that separates the closet from this extra room.
There are many ways to design a dressing room, like adding cabinetry for accessory storage or special lighting to showcase your wardrobe. Depending on your interests, you might lean more toward a velvet-lined drawer for your watch collection or a plush chaise lounge. It's nice to have a space where you can store your clothes without feeling cramped in a small, traditional closet.
4. Create a Sunroom
Scenic getaways like a cabin are the perfect place to create an addition like a sunroom, which uses large windows or glass walls to show off the gorgeous view. Sunrooms provide an extra living area you can use in various ways. Sometimes people use them as an additional dining room or a place to relax with friends. It might double as an exercise room with storage solutions if your vacation home doesn't have enough closets.
No matter what you do with your sunroom, it's a space you can use all year long, so you can get more enjoyment from your vacation home whenever you find time to visit.
5. Establish a Gaming Room
Consider your friends, family members or grandkids. Do they love to spend time with the latest gaming system? Your vacation house will feel more like a second home to them if you set up a gaming room with the consoles they like.
You might even enjoy the games when you have time to yourself, especially since they affect and improve the brain when used in constructive ways. Set up a nice TV, invest in a comfy couch and indulge in features like surround sound or special lighting if you have the budget to go all out.
Using the Spare Room in Your Lake Home
While you evaluate spare room ideas for your vacation home, think about how you'll use it in the future. Will you invite guests over, host your grandkids or work while you're out of town? How you use your second house will determine the best ways to design your spare room to take advantage of the additional space.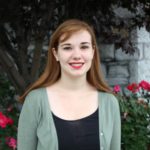 Holly Welles is a writer and decorating enthusiast. She shares tips on home improvements and design for homeowners on her own blog, The Estate Update. She's also a regular contributor to industry publications including Build Magazine and Today's Homeowner.