by Holly Welles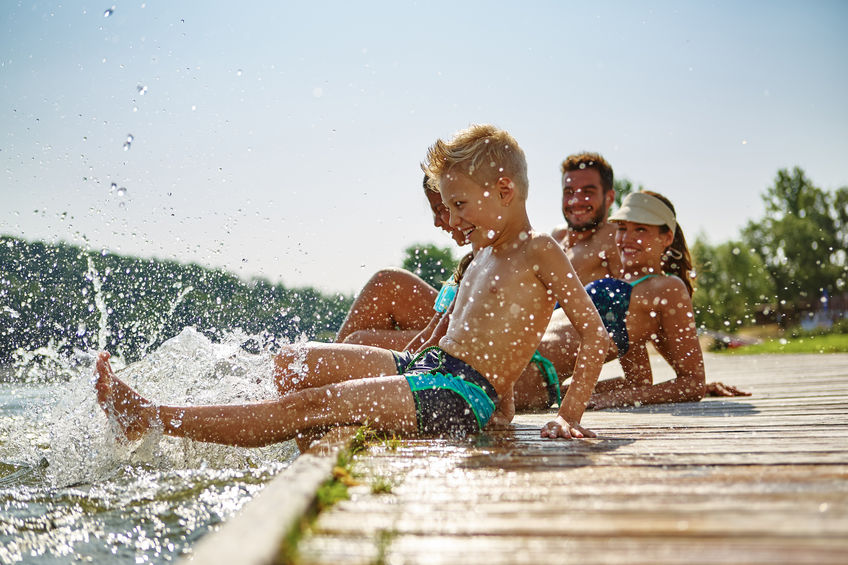 Summer is here, and lake life is good. From skiing to tubing to floating around with a pool noodle, you're likely taking full advantage of the lake — but are you doing the same of this gorgeous weather? While you'd love to spend most of your days lounging around on the boat, there's work to be done. Longer daytime hours and the cool breeze blowing in make right now the perfect time to fix up your home's exterior.
Spend a few days up at the house and make a couple of changes and updates. Your hard work will pay off when you're finally ready to sell your lake house.
1. Landscape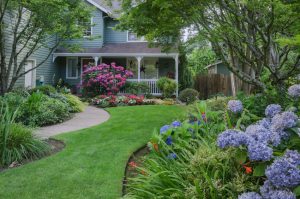 One of the quickest — and arguably most affordable — ways to boost your home's curb appeal is to do a bit of landscaping. Even just cutting and watering the grass can significantly improve the look of your lake home. Hang a wreath on your door and place potted plants on your porch to add more greenery.
Then, focus on laying some new mulch, edging the flower beds and planting some perennials so that you don't have to worry about buying more each year. Low-maintenance landscaping can spruce up your vacation home's exterior without requiring time-intensive work each week.
2. Get a New Door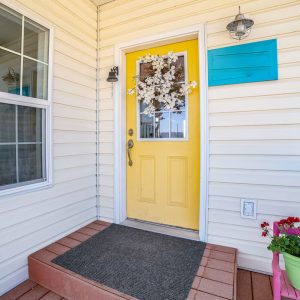 The front door is the first thing guests see before entering your home, so if yours doesn't look too welcoming, it's time to replace it. If your door's color matches the rest of your home, consider staining it a different hue or completely replacing it with one that pops. Opt for bold colors that will accentuate your home's style and consider painting your shutters to match. Doing so will more likely catch the eye of passersby.
3. Power Wash or Replace the Siding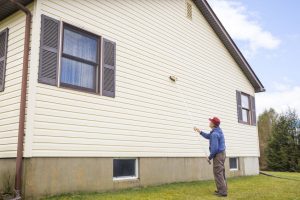 If you decide your home needs a good washing, a pressure washer can help remove years of dirt and grime. Whether you invest in the equipment yourself or hire a contractor to handle the project, power washing is a simple way to update your lake home's exterior after a long season.
However, some stains and smudges may not come off, no matter how many times you spray it. In this case, it may be best to replace the siding completely. Of course, this may cost a few thousand dollars, but it will leave your home looking brand new, drawing more interest from potential buyers.
4. Light It Up
Adding exterior lighting is another surefire way to draw attention to your lake house and quickly boost curb appeal. Add a sconce or hanging light fixture above the main entryway, hang some string lights over your porch or install solar-powered lanterns to illuminate the path to the front door.
You might also add wall sconces to the exterior of your home, lighting up its best features and keeping the neighbors impressed. This has a functional benefit, too — if your lake home or cabin is in a more remote location, it can help you and your guests increase visibility when hanging out outdoors.
5. Focus on the Details
Siding, front doors and landscaping are all incredibly important to pay attention to when improving your lake home's curb appeal. The devil's in the details, though, so don't forget to focus on them. Switch out old home numbers for new ones, give your mailbox a fresh coat of paint and update the hardware on doors and windows.
You could even add planter boxes to the window sills, decorative shutters and add a few pieces of patio furniture to your porch.
Curb Appeal is a Small Investment With a Big Payoff
You don't have to spend a fortune to dramatically increase your lake home's curb appeal. In fact, you might only need a few spare hours and your own two hands to give your house a noticeable facelift.
This relatively small investment of cash, sweat and time will undoubtedly pay off. Each improvement will impress your neighbors and anyone passing by. Moreover, these upgrades will help you when and if you decide to sell your house.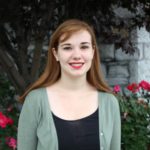 Holly Welles is a writer and decorating enthusiast. She shares tips on home improvements and design for homeowners on her own blog, The Estate Update. She's also a regular contributor to industry publications including Build Magazine and Today's Homeowner.