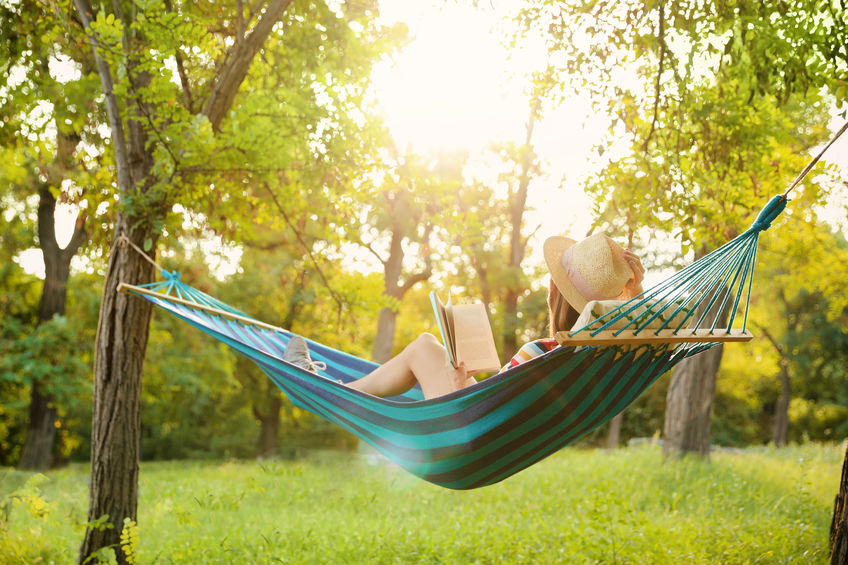 By Craig Middleton
While it is a hot summer, it is time to start getting ready for the cold and getting your cabin up to date. One of the chief concerns an owner of a cabin in the woods has is how to keep it warm and toasty in the winter, especially if winters in the area tend to be grueling. Here are four ways to keep a cabin cozy:
Stock Up on Pillows, Throws, Afghans and Blankets
Pillows and throws aren't just for the bed. Place them around the rooms of the cabin to wrap up in or cuddle with. Pile pillows of all shapes and sizes against the bed's headboard and toss throw pillows in the other rooms. Throw pillows come in all sorts of cozy fabrics, including cashmere, denim and faux fur. Like bed pillows, they come in many sizes, including those big enough to plunk on the floor and sit on.
Throws and Afghans are basically blankets for other places besides the bed. Like throw pillows, they are made of all types of fabrics, but on a cold night nothing beats the warmth of wool. Wool doesn't need to be scratchy but can be meltingly comfortable against the skin. Indeed, some blankets and throws are made of a wool silk blend for extra luxuriousness.
Warm Drinks and Comfort Food
Nothing warms a person up faster than a warm drink. It's not necessary for there to be booze in the beverage, but if no one's getting behind the wheel, it can't really hurt. Caramel milk is a simple drink that adds two tablespoons of dark brown sugar and a drop or two of vanilla extract to a cup of hot milk. It's sipped out of a mug cupped between the hands. Though it probably shouldn't be had before bed, hot mocha punch is also a good beverage to warm up the tum. Ingredients are a quart of chocolate ice cream and two quarts of hot coffee. Put the ice cream in a punch bowl, pour in the coffee, and whisk until the ice cream is just about melted. Serve it in punch cups and sprinkle on some fresh grated nutmeg for garnish. Toddies are traditionally a spirit mixed with boiling water. One recipe calls for one or two tablespoons of bourbon, a tablespoon of honey and two teaspoons of fresh lemon juice all mixed in a cocktail glass with boiling water.
Comfort food includes filling casseroles such as mac and cheese, beef or chicken stew or vegetable dishes such as ratatouille. Homemade cookies, cakes and pies that are served while they're still warm from the oven are ideal. So are hearty soups such as French onion soup with its crust of Gruyere cheese.
Ventless Fireplace
Nothing says "cozy," like a fireplace, and now ventless fireplace logs are an option. Having a fireplace in the winter is equivalent to having a pool in the summer if you want to get a headstart on the summer consider doing a quick search of "pool designs Pensacola" or the city you have your cabin in to get some inspiration. Regular gas logs need to vent to the outside to rid the room of dangerous gases such as carbon monoxide, but the logs in a ventless fireplace use their fuel so efficiently that the amount of carbon monoxide is very low. At the same time, the fire burns very hot. To make them even more safe, they come with an oxygen depletion sensor, or ODS that turns the fireplace off if the level of carbon monoxide becomes too high. The cabin owner can put these gas logs in a regular fireplace made of brick or stone or a firebox that mimics one.
Go for a More Neutral Color Palette
Interior decorators claim that darker colors make a room feel warmer, but when it comes to a winter cabin professionals claim that lighter colors make the space more cozy. This is because it contrasts beautifully with the short days and cold dark nights of winter.
A warm fireplace, hearty good, lots of pillows and blankets and soft colors are only four of the tips for a cozy cabin. They will make the cabin a place anyone would want to visit even in the dead of winter.