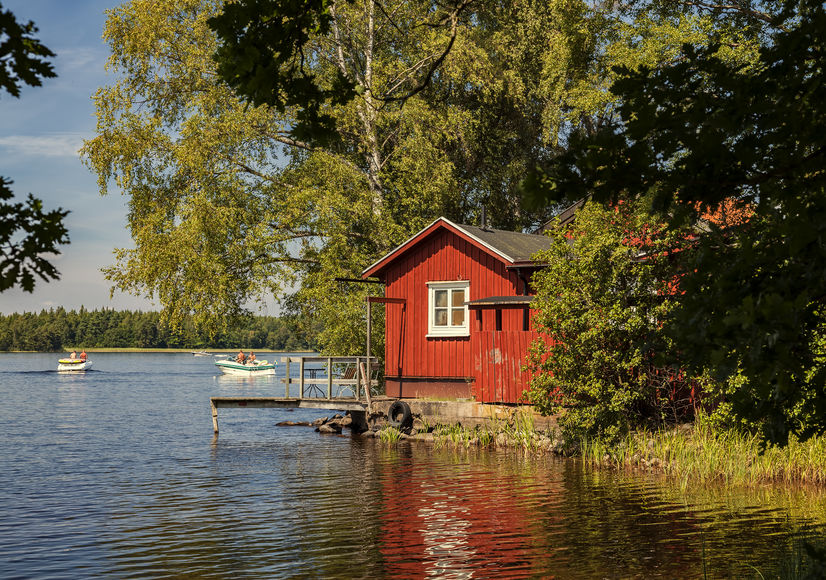 By Holly Welles
With summer just around the corner, we're all looking forward to some time under the sun and on the water. A lake house or waterfront property is a fantastic investment and a great way for you and your family to spend some extra time outdoors during the warmer months. Like any investment, a lake house should be protected — in this case, protected from the elements and weather conditions that can occur on the waterfront.
Whether you're daydreaming about a future lake house or actively planning your lakefront property, here are a few must-have features for a weatherproof home:
1. Flashing
If you're hoping to design a truly weatherproof lake house, factoring in flashing is a great first step. Flashing refers to the thin pieces of metal or taping you see around windows and doors that keep rain and snow from leaking into your home. Most of the leaking that occurs in lake homes can be attributed to improper flashing.
When designing a lake house, take steps to ensure the doors, windows and other entrances are well-protected from the elements. Doing so will save you plenty of headaches down the road and keep your family dry when they run inside during a thunderstorm.
2. Waterproof Foundation
After you've secured your windows and doors against the elements, you can start planning how to keep your home's foundation dry and steady, no matter what storms may come your way. The moist soil and stormy conditions common near lakes can lead to excess moisture in your home's foundation. This phenomenon can create a whole host of issues, including odors, mold, rot and foundation movement.
There are many different ways to help keep your lake home's foundation from drowning in excess moisture. Some homeowners choose to raise their houses on stilt-like structures above the ground, while others opt for specially treated concrete foundations that provide water resistance. Either way, you won't regret taking steps to protect the foundation, even during design-planning.
3. Water-Resistant Siding
When designing your house's exterior, keep in mind that your siding and other exterior features will be facing a lot more water and moisture than they would on a traditional property. While wood siding is beautiful, it tends to decay when exposed to water for long periods.
Opting for more durable and water-resistant siding materials like vinyl or concrete will make your residence look great. Additionally, it will keep your lake home attractive for years to come, no matter how many storms it faces.
4. Landscaping
Now that you've planned out weatherproofing for your lake house itself, it's time to think about landscaping. Although it may not be the first feature that comes to mind when designing a weather-resistant home, high rainfall and a lakeside location can lead to erosion. This issue happens as water continually runs over the soil surrounding your home. Soil erosion around your house can result in gullies or trenches, which can cause your foundation to shift.
You can protect your property from erosion while adding some charm by planting ground cover over any bare soil. Use porous paving materials — which absorb water — for pathways rather than nonporous ones, which can lead to water pooling.
Designing a Weatherproof Lake House
Every lake home is unique, but all waterfront properties require some degree of weatherproofing. The features we've outlined here will help you cover the basics of weatherproofing while designing the lake house of your dreams. Following this advice will ensure you and your family have a safe summer gathering place for many years ahead!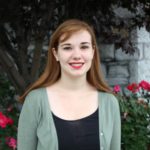 Holly Welles is a writer and decorating enthusiast. She shares tips on home improvements and design for homeowners on her own blog, The Estate Update. She's also a regular contributor to industry publications including Build Magazine and Today's Homeowner.