By Craig Middleton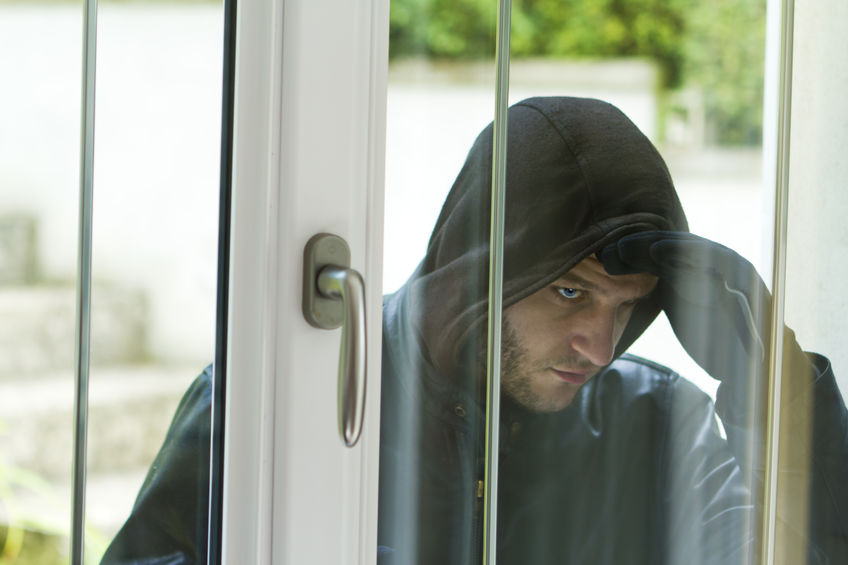 You bought a cabin or second home to provide a little sanctuary from your regular life. Unfortunately, you aren't present at your cabin on a regular basis and this makes it a potential target for burglars. Here are the steps to take to keep your property safe.
Don't Keep Valuables in Plain Sight
Can people see anything valuable when they look in your cabin's windows? If so, you need to put it all away. This includes:
Computers
Flat-screen TVs
Other electronics
Store anything valuable in a closet or interior room. Put expensive sports equipment where it's locked up, such as a secure shed.
Install Motion Sensor Cams
Use technology to your advantage by installing motion-sensitive cameras that activate whenever someone tries accessing your property. This comes into play when you need documentation of exactly what happened when a burglar tried gaining access to your cabin or second home. The camera might even get a good view of their faces or license plate, making it easier to identify the culprits.
Install Motion Sensor Lights
Exterior lighting that goes on via motion sensing technology is a great add-on to your camera system. This means you don't need to keep a light on 24 hours a day. Instead, give anyone who shouldn't be there a nice surprise when they're lit up in a spotlight and see your signs saying they're also on camera.
Give the Cabin a Lived-in Appearance
Break-ins happen most often when it looks obvious that no one has been there for a while. Change that immediately. Find a property management company and pay them to shovel the snow or cut the grass. See if a neighbor might be willing to use your driveway as a place to park one of their cars. Use interior light timers so it's not dark inside at night.
Install an Alarm System
Why not go all the way and install an alarm system? This way, any potential burglar who ignores your lighting and cameras will be met with armed security while they're trying to load your possessions into their vehicle. If you happen to have a home warranty, you might find that you get a nice discount on your alarm system.
Become Friendly with the Neighbors
Do you have some neighbors who stay more often in their cabins than you do? Become friends with them. Not only will you have more fun while staying in your cabin, but you might potentially find your friendly neighbors have no problem keeping an eye on your place. They might even be the type of people who help with cutting the grass or shoveling the snow. Simply asking them to walk across your yard to leave footprints in the snow will go a long way in giving the cabin a lived-in look.
Catalogue All Belongings
Make a complete list of everything you leave on your cabin's property. List out serial numbers. Now, make it obvious to burglars that you've taken this precautionary step. Post a note stating this fact so they know you're going to have an easier time tracking down any stolen goods. Knowing they're about to sell items that can be traced will make them think twice about entering your cabin.
Limit Property Access
Place a gate across the cabin's driveway when you leave. This makes it obvious no one is living in the cabin. However, it might slow things down enough for potential burglars that they decide to move on to a different target.
Keep Boats Out of Sight
Never leave a boat or other watercraft sitting on top of your dock. Nothing screams no one is home more than that. As well, it's easy to steal! Keep your boat far from the water. Consider removing some parts of the motor so it doesn't even operate.
Post Signage
Use signs that say, "No Trespassing" to your advantage. Use a sign telling burglars the property is monitored by cameras. This makes it obvious your cabin isn't an easy target. Put these signs near the driveway, dock and on the front door.
Keeping your cabin safe from break-ins while you're not there isn't difficult. It simply takes a little thought and preparation.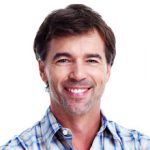 Craig Middleton is a SLC-based business consultant who enjoys blogging in his free time. Having grown up surrounded by mountains and lakes, he enjoys spending weekends in his various cabins along the Wasatch Front.