by Holly Welles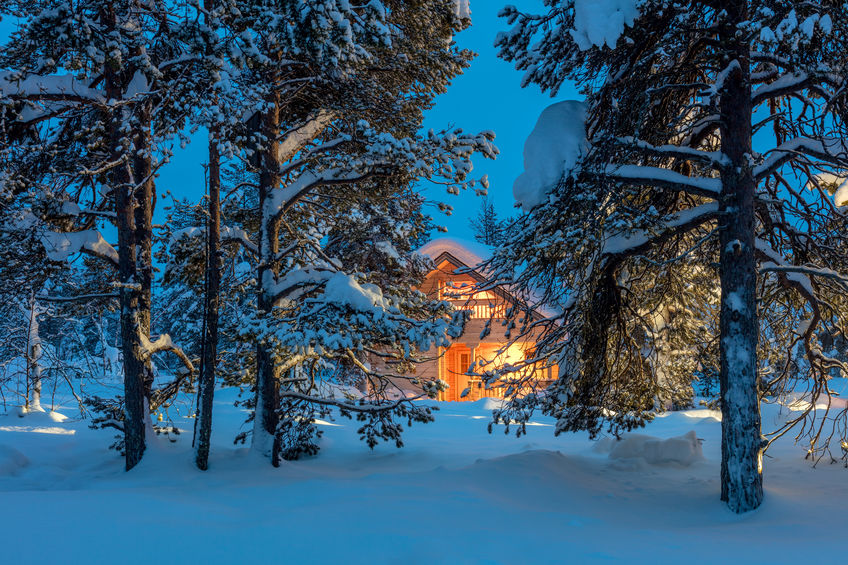 Winter months are hit or miss for cabins — you might find them packed with tourists or they could sit empty during the coldest months of the year. If you own a lake home or cabin, preparing for snowfall should be part of your annual routine.
Here are some tips and tricks to make winter snow management easier, especially for structures that might be empty during the cold months.
Close Up The Cabin for The Winter
If you're not going to be spending the winter in your cabin, and it will stand vacant through the cold months, you need to close the property for the winter. This can take quite a bit of preparation, but you want to make sure that everything is ready to weather the cold without you.
This includes stowing anything around the building that might get buried in the snow — such as patio furniture, lawn equipment, barbeque grills, and firepits, just to name a few — and making sure your gutters are clean and ready to divert water away from your cabin and it's foundation when the snow starts to melt in the spring.
Have Plenty of Snow-Removal Equipment
It can be hard to track when snowfall might occur, so it's important to have plenty of snow-removal equipment handy in case you end up snowed in. This could include anything from an electric snowblower to a gas-powered model or even just a shovel to clear the walk and the driveway so you can get in and out of the cabin.
There are a few tricks that can help you push or plow snow with ease. If you keep getting stuck with your snow shovel, for example, spray it down with some cooking spray. The oil will make the shovel slide smoothly into the snow and make your job that much easier.
Look for a Reliable Snow Removal Service
Of course, if you're not planning to head to your cabin frequently in the winter, it might be more cost-effective to outsource snow management altogether. While a friendly neighbor with a snowplow can be great, make sure your cabin is getting reliable care before you shell out any money.
Search for a local snow removal service or landscaping company to start. In the offseason, contractors often equip their heavy machinery with snowplows or attachments that can handle large volumes of snow with ease. You'll rest easy knowing the next blizzard will be cleaned up efficiently.
Be Ready for Snow on the Roof
Depending on where your cabin is located, you can often expect to find several feet of snow piled up on the roof during the cold winter months. This is to be expected, and northern roofs are designed to stand up to the excess weight, but that doesn't mean that you can neglect them year in and year out without consequences.
Take the time to inspect your cabin's roof each year before the snow starts to fall to ensure that it will stand up to another winter of punishment.  Having enough insulation and proper ventilation can help prevent ice from forming on eaves and overhangs that could create a weight problem for the roof.
If you get a lot more snow than rain, and a lot of the fluffy white stuff builds up on your cabin roof, forego gutters.  A chunk of snow sliding off can rip them off the roof and take some shingles with it.
Enjoy Your Winter Wonderland
Whether you're spending the winter at your cabin or not, once the snow starts to fall, all that's left to do is sit back and enjoy your winter wonderland, secure in the knowledge that you have all the tools you need to manage the snow at your fingertips.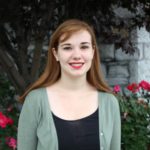 Holly Welles is a writer and decorating enthusiast. She shares tips on home improvements and design for homeowners on her own blog, The Estate Update. She's also a regular contributor to industry publications including Build Magazine and Today's Homeowner.