by Holly Welles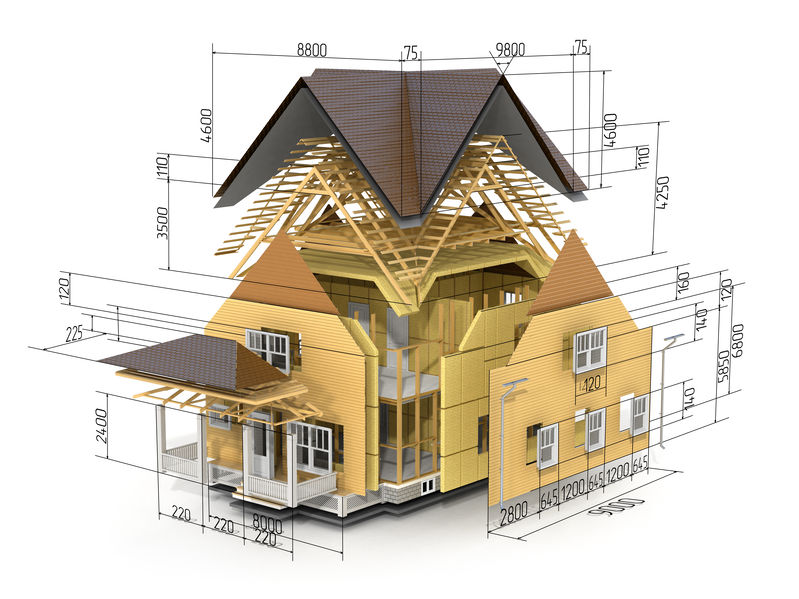 Building a home can be a great alternative to buying. You get increased control over customization and pricing, and you can create an efficient construction from scratch instead of retrofitting an old house. Plus, you witness your personally curated design come to life. Watching your dreams come to fruition is undeniably satisfying.
You've set your sights on constructing a waterfront home, and who can blame you? They're pinnacles of serenity and beauty. However, building on the lakefront offers a different set of guidelines from a regular home.
Know what the process entails before diving in. You'll have greater confidence in tackling your goals when you understand the details.
1. Choose a Waterfront Property
Obtaining a waterfront property is a contrast from choosing an inland lot. Your municipality might dictate the distance your house must be from the shore. Ensure your chosen property is available for construction and have it checked for septic tank placement, soil condition and erosion history.
Your inspector will inform you of flood plains, septic tank drainage plans and the ordinary high water mark (OHWM). The OHWM tells you where you can place your home to prevent water damage or erosion. The local climate will also determine the building's quality and the materials you'll use.
Consider the lake itself — is it safe for swimming and fishing? You don't want to set your heart on a property only to find the water isn't suitable. Check with your local health department about the water quality and keep an eye out for restrictions on boats or wave runners.
2. Find a Builder
When searching for a builder, look for reviews from other homeowners. Waterfronts require unique expertise, which means you'll need a builder to match those standards. An excellent contractor will know how to build on a lakefront lot with efficiency and wisdom.
Building your perfect home will require someone who's understanding of your vision and open to design modifications. They'll figure out how to situate your bedroom, kitchen or living room with the best lake view without compromising quality or integrity. Conduct extensive research before making a decision — check their permits and industry association memberships.
3. Consider the Costs
Your home's structure — as well as the materials you use — determine how much you'll pay to build it. Solid materials like granite and real wood cost more, but they also have a long lifespan.
The upfront price makes the investment worthy if it saves you from doing maintenance for the next decade. Large homes will naturally be expensive, but pricing can vary depending on the shape. Square houses, for example, tend to be cheaper because they require fewer materials.
The key is to avoid stretching your budget to where covering costs becomes difficult. Downsize or eliminate additions if necessary. It can be easy to get caught up in possible frills, but these are often elements you can incorporate down the road.
4. Plan the Design
The terrain will play a part in your home design. Builders typically advise you to avoid areas prone to erosion or with unsuitable topography. You'll likely want a view of the water from various rooms, meaning you need an accommodating design.
Then, there's residential factors to consider. Choose a plan big enough for your family and potential guests, especially if you often have people over.
Living near the water doesn't mean you have to choose the standard coastal look. Experiment with a range of designs to discover one that fits best. You might opt for an all-glass home, a cozy cabin or a Mediterranean style abode. Whichever plans you select should embody your favorite elements while considering the location.
5. Check Building Codes
You'll need municipal approval and a permit before you begin building. Every city has its guidelines about what homeowners can and can't add to their properties. Some rules are specific, while others are vague.
It's best to contact your town officials to clear up any confusion you might have about restrictions. You don't want to plan for numerous additions — like a balcony or sunroom — only to find out they don't adhere to construction codes.
Research your local zoning requirements. These dictate where you can build and how much land you can use. Zoning laws cover residential, industrial and commercial buildings, and each type has unique limits and permissions. Expect to see guidelines on building length and width, including the placement of garages or driveways.
6. Conduct Inspections
Inspections are a major part of any home buying or building process. You and your inspector will conduct several types during construction, including a foundation and drywall check.
An inspector will examine the home's structure before the builders pour the foundation, ensuring the woodwork is sturdy. A drywall check consists of plumbing and electrical inspection, and it occurs before they construct the walls.
Accompany your inspector on each of these trips to review the process. You can catch problems early and avoid worrying about them later. Make design changes before your builders complete structural components.
How to Construct Your Perfect Lake Home
After reading this post, your ideal waterfront is a step closer to reality. You'll have a better understanding of how the process works and what to account for concerning expenses and labor.
Find a builder, draw up your plans and start constructing your future waterfront property.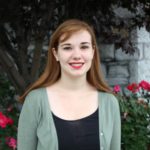 Holly Welles is a writer and decorating enthusiast. She shares tips on home improvements and design for homeowners on her own blog, The Estate Update. She's also a regular contributor to industry publications including Build Magazine and Today's Homeowner.