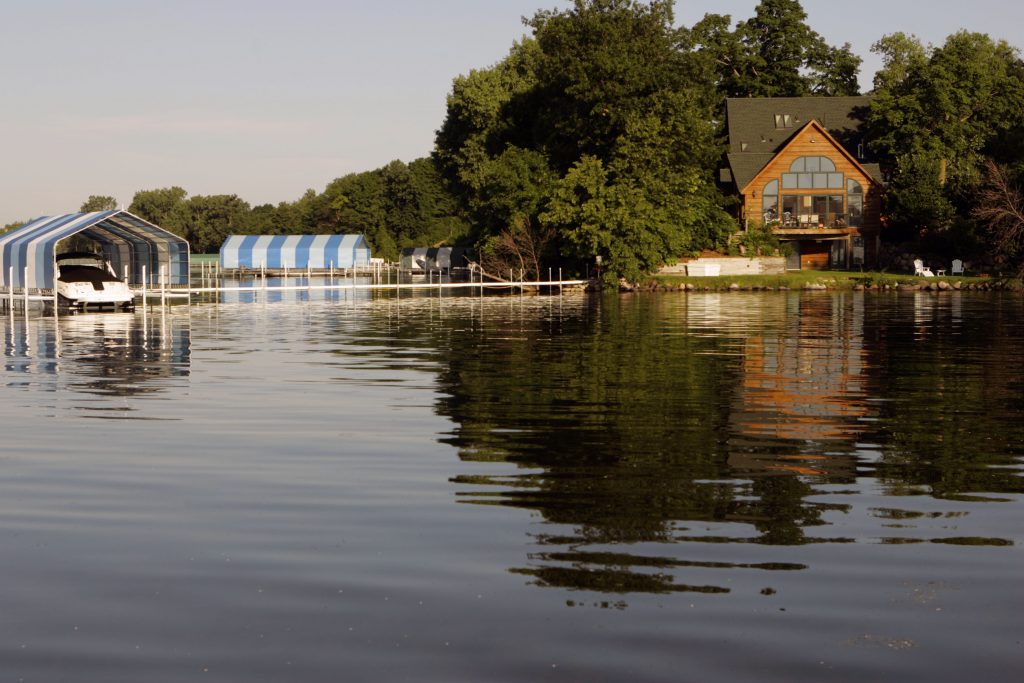 By Bethany Seton
It's no secret that property investments can put you on the track towards financial freedom, but finding the right one might be more challenging than first thought. When it comes to purchasing waterfront property, there are many factors to consider which could impact upon the profitability of your investment into the future, which is why it's important to have your checklist at the ready.
Consider your schedule
Unless you plan on engaging the services of a property manager, you'll be responsible for looking after the dwelling and the needs of your tenants. Before you commit financially or emotionally to the idea of a lakeside investment property, think about whether you have enough time available to make regular visits and conduct proper maintenance. This is particularly important if the property is situated a long distance from your home – you'll need to be prepared for the occasional road trip.
Find the funds
Before you can think seriously about adding another property to your portfolio, you'll need a financial plan. If you're prepared to manage risk and are looking to take advantage of rising real estate values, you might prefer to leverage the equity you have in your home and put it towards a down-payment. It is worth noting that the amount of equity you have will be dependant on the current state of the market, so your first step should be to find out just how much of it you can access and use towards your next property.
Often, as an investor, you can access up to 80% of your current property's equity which can prove to be of immense benefit, depending on the value of the new investment. Alternatively, should this figure be insufficient, you'll likely need to take out a second mortgage, which will come with a higher interest rate. Either way, you'll want to be fully committed to a payment plan before taking on more debt.
Secure the right spot
It's a blanket rule for purchasing real estate, regardless of your intended purpose, but even more important when you're planning on renting out your new home. Proximity to the basic amenities like grocery stores and public transport will still factor in, but you'll also want to consider things like the view from the property and access to beaches and parks.
Holidaymakers are chasing fun and relaxation, so if you can track down a spot that offers both, you're halfway there. Other things to consider include the orientation of the house itself, which will make all the difference come sunrise and set, and the lake itself. Understanding the ecology of the water and its surrounds could save you from many nasty mosquito seasons ahead.
Account for maintenance costs
Every property costs money to maintain, and your expenses will be impacted by the location of the same. The standard rates in your chosen suburb will likely differ from what you pay for your home, and will likely be higher due to the waterside location. Depending on where the property is situated, you can also expect more rapid wear as a result of salt air, weather conditions, or rising water levels.
Even once all of these extra costs have been accounted for, you'll want to keep some cash spare in case any repairs are required. You can minimize the likelihood of damages by choosing tenants with a positive rental history, but some routine repairs will become an unavoidable part of your lake house ownership.
Get insured
On top of the regular maintenance costs associated with property ownership, you'll also have to cover the cost of insuring your new lakeside purchase. Compared with inland homes, lakeside properties are at a greater risk of flooding or other damaging weather conditions, a risk which will show up on your insurance policy. Depending on where your lake house is located, it would be prudent to familiarize yourself with your insurance options relating to your investment. Make sure to go through your policy with a fine-toothed comb and have the insurer clarify exactly what is and isn't covered so that you know what you're signing up for. Beyond weather conditions, you should also purchase landlords' insurance and cover yourself for any potential damages caused by your future tenants – you can never be too safe.
Plan for the future
It's not uncommon for homeowners to consider upsizing their property in the pursuit of extra value, but you'll need to factor these plans into your purchase decisions. If you consider it likely that you'll want to grow your investment in the future, avoid choosing real estate on a small block, as you could quickly run out of available yard space. Before you go ahead with any expansion plans, remember to consider whether the value added will outweigh the expense and whether you can afford to leave the dwelling vacant while renovations are in progress.
When it comes to choosing an investment property, any waterside home is a considerable commitment in terms of maintenance, but with the promise of financial freedom at your fingertips, it might well seem like a no-brainer. By considering all of your options and following a step-by-step process, you can make sure your investment stays watertight into the future.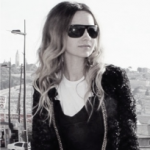 Bethany Seton is a real estate agent from Melbourne. For the last two years, she decided to leave her office job and follow her passions for writing and traveling. Currently, she travels with her laptop and writes for various blogs, hoping one day she will gather all the experience she gets in one book.