by Dale Mulfinger
The stockings were hung by the chimney with care with hopes that St. Nick soon would be there….. uh, oh. Did we design the fireplace to accommodate St. Nick? Isn't he a bit chubby to fit down my flue?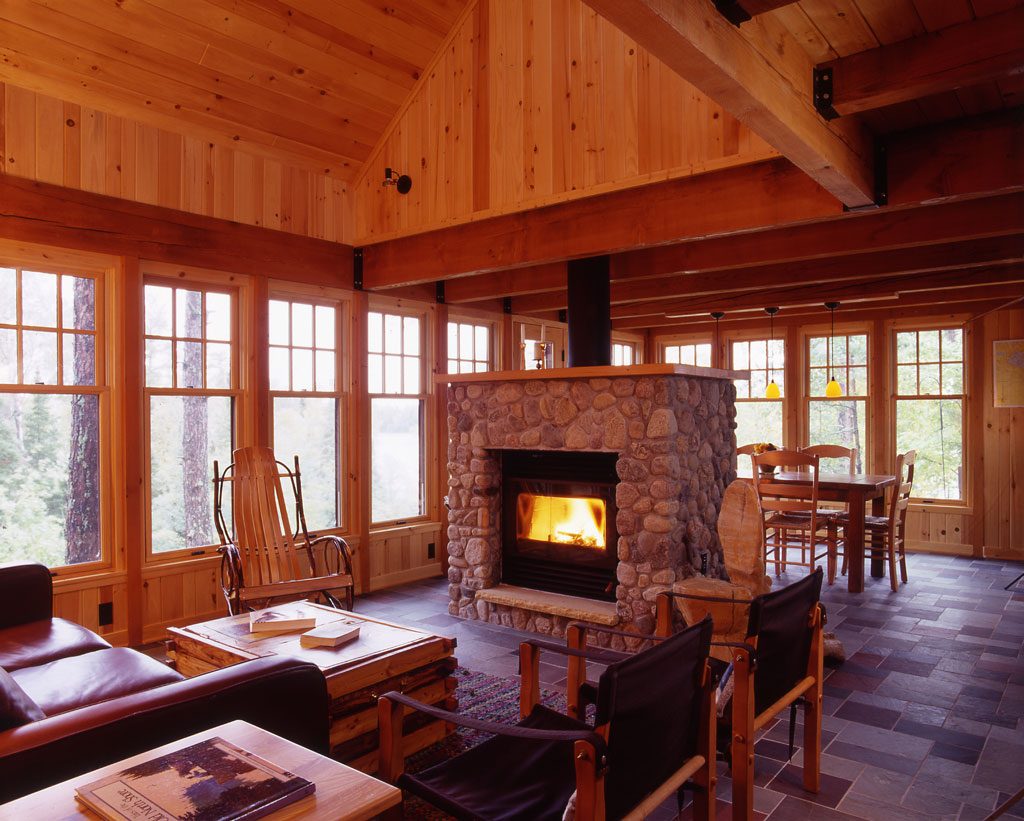 On Dancer and Prancer and… but wait again… didn't I see the reindeer outside my cabin munching down my corn and begging for more.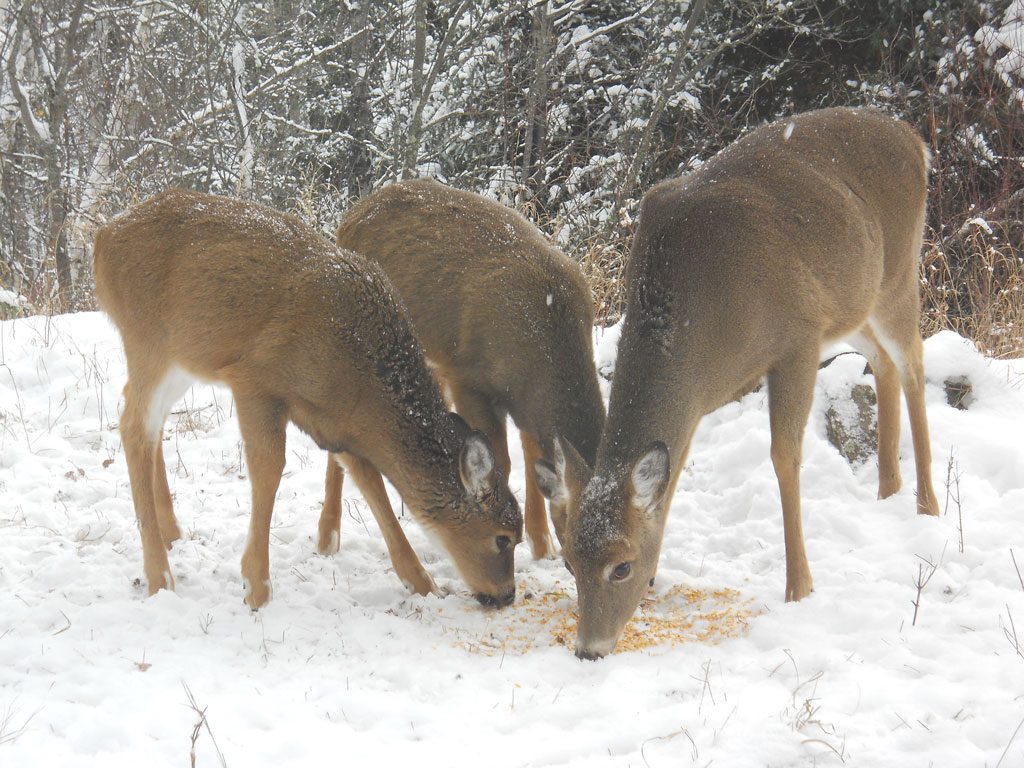 Are they on strike for better quality corn? I've been feeding them organic non-GMO, straight from Homestaed Mills feedmill in Cook.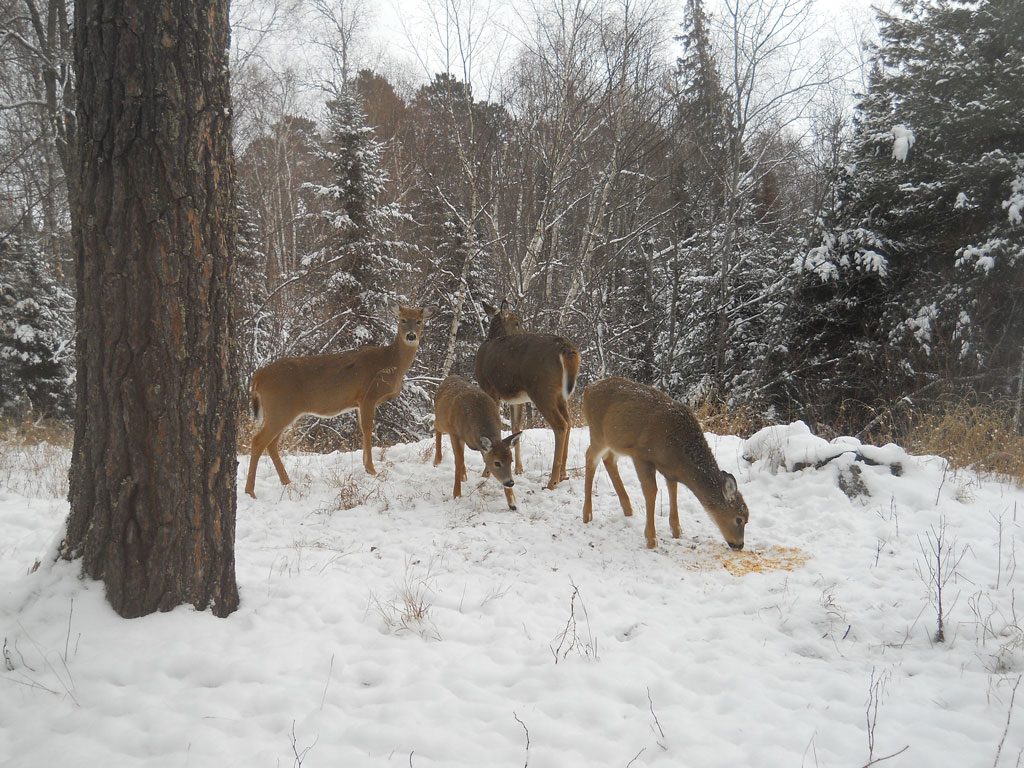 Or is it Rudolph who has incited their rebellion? Has our use of red as cabin color made him jealous? Did he have an international patent on red? Chinese red as on the entry column to my cabin that my wife at one time painted to my surprise?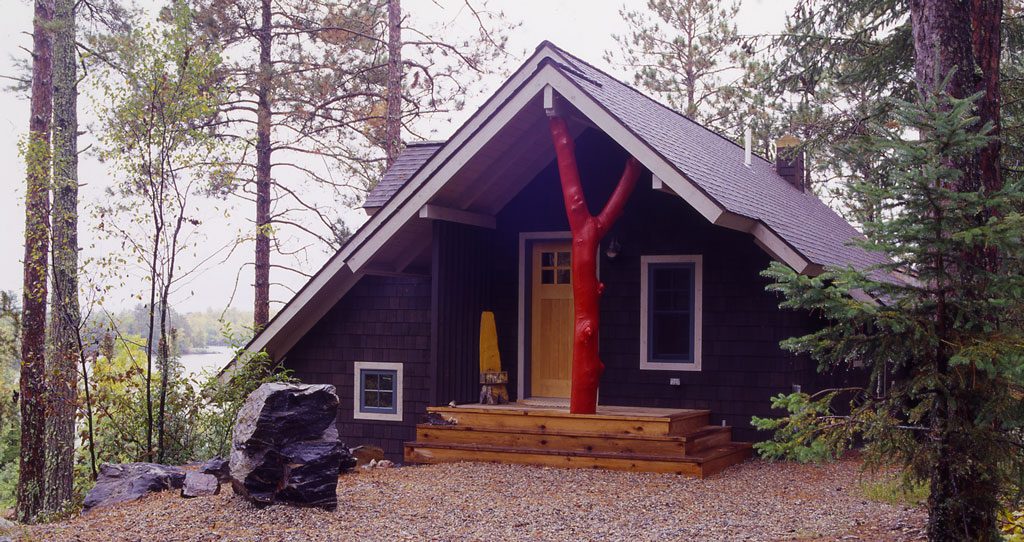 Are they contemplating immigration issues as they try to return to the North Pole? Maybe they won't make it back into the US. In what country is the North Pole anyway? Or is it its own sovern state? I've tried speaking to them but all I got was grunts and snorts. You'd think they would be more polite since they appear as soon as my car arrives at the cabin. I'm hardly out of my car when they give me that look, "Where have you been? Where's our corn?"
It's possible that their attitude stems from knowing the steep roof slopes our SALA designs employ. Maybe we'll need to hire a furrier to shoe their hooves with Vibram soles.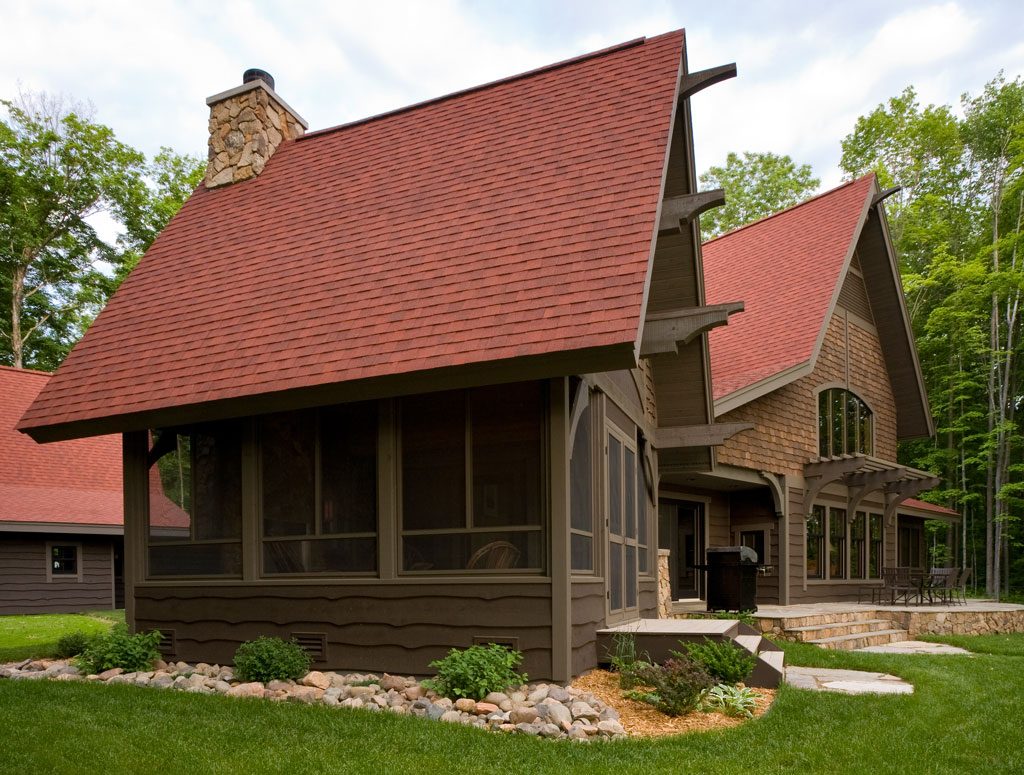 I've set out another bucket full of corn and now I'm returning to my desk to doodle a garbin for the Amundson property a few hundred yards from my cabin.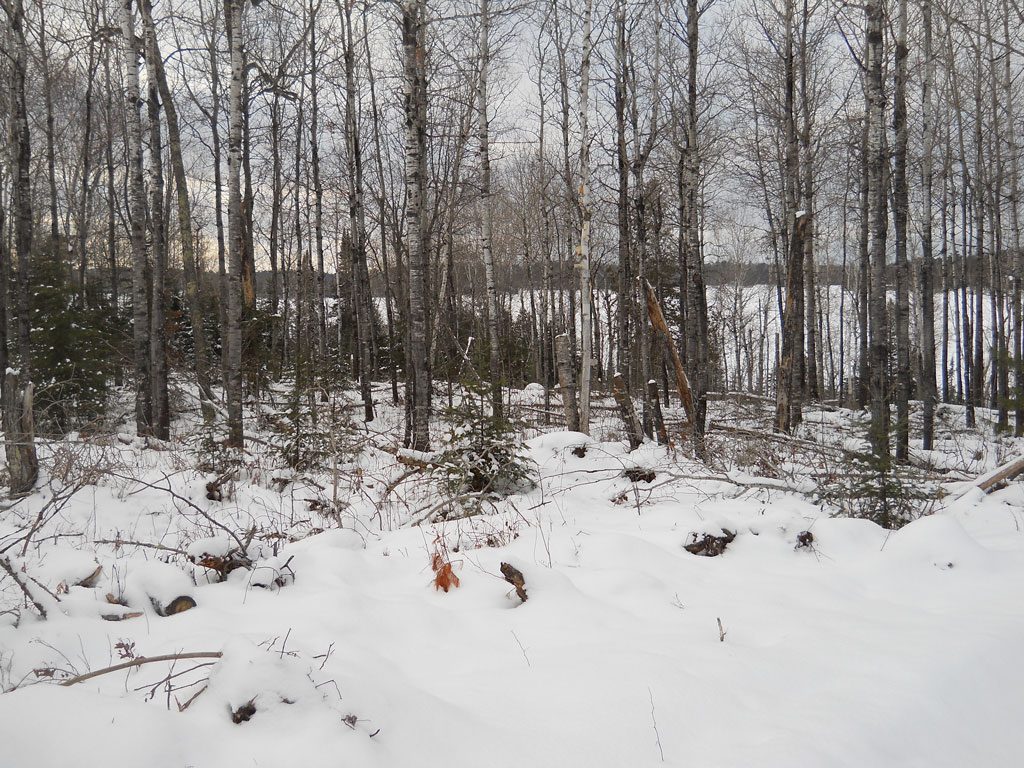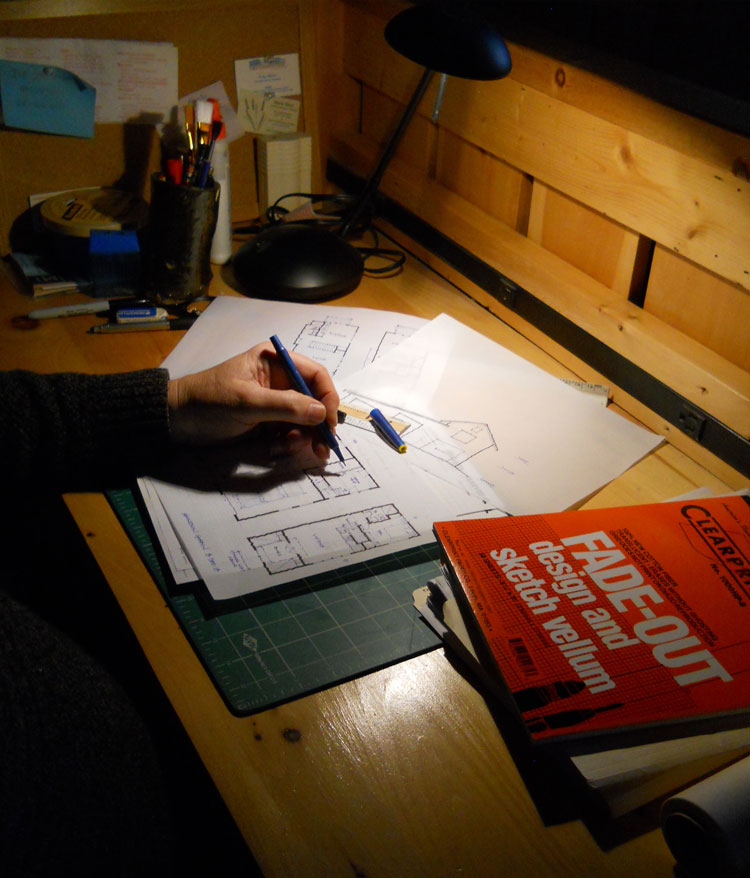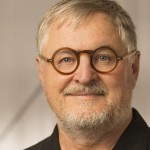 Dale Mulfinger was born and raised on a dairy farm in Minnesota, and the rural landscape and vernacular architecture have informed his many designs. After graduating from the University of Minnesota, he worked nationally and internationally before becoming a Founding Partner in 1983 of what is now SALA Architects, Inc. The breadth of his work at SALA includes modest remodels and additions, lakeside cabins, along with urban and rural homes from St. Paul to Buenos Aires.