Presented by author/architect Dale Mulfinger
"It's not that families simply want a cabin.  Families need a cabin to bring balance into their lives, to recharge those rundown batteries, to cleanse their souls, to reconnect to nature…"  (anonymous cabin owner.)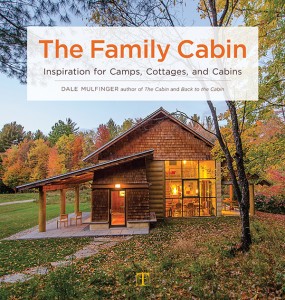 Architect, author and "Cabinologist" Dale Mulfinger has been designing and writing about cabins for more than 20 years and is widely acknowledged as the foremost expert on cabins in North America.
His new book, The Family Cabin, is a collection of fascinating cabin stories from 37 unique second homes across America.
Mulfinger's practical wisdom for the getaway structures we cherish is a joy to listen to, whether your family already owns a cabin or dreams of owning one soon.
He will be rekindling his love for everything cabin in a special presentation each day on the Cabin Living Stage at the Lake Home & Cabin Show.  Don't miss your opportunity to share your own cabin stories with Dale and to pick up a signed copy of his new book.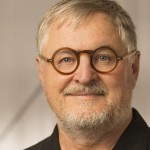 Dale Mulfinger was born and raised on a dairy farm in Minnesota, and the rural landscape and vernacular architecture have informed his many designs. After graduating from the University of Minnesota, he worked nationally and internationally before becoming a Founding Partner in 1983 of what is now SALA Architects, Inc. The breadth of his work at SALA includes modest remodels and additions, lakeside cabins, along with urban and rural homes from St. Paul to Buenos Aires.