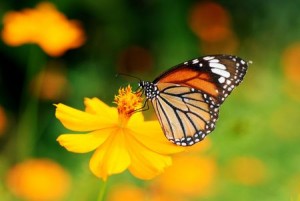 Presented by conservation biologist Rob Mies
Why are pollinators important?  Without the actions of pollinators agricultural economies, our food supply and surrounding landscapes would collapse!  Birds, bats, bees, butterflies, beetles and other small mammals that pollinate plants are responsible for bringing us one out of every three bites of food we eat.  Between 75 to 95 percent of all flowering plants on our planet need help with pollination.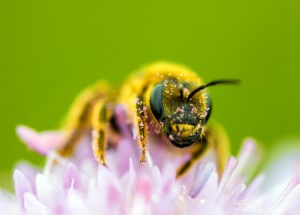 Pollinators also support healthy ecosystems that clean the air, stabilize soils, protect from severe weather and support other wildlife.  Unfortunately, many key pollinator populations are in decline.  This decline is attributed most severely to a loss in feeding and nesting habitats, pollution, the overuse of herbicides and pesticides, disease and changes in climatic patterns.
What can responsible home and cabin owners do about this?  Plenty!  According to Rob Mies, founder of the Organization for Bat Conservation and a member of the North American Pollinator Protection Campaign (NAPPC), the first step always includes awareness and education.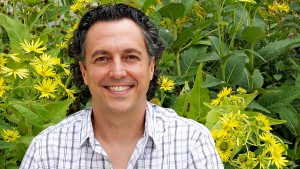 Mies will be speaking on pollinators at the 2018 Lake Home & Cabin Shows and will teach attendees how to identify the most common pollinators around their lake homes, cabins and urban residences.  He will also discuss the best ways to attract native pollinators by planting wildflower gardens and providing roosting and nesting homes for these important animals.
Don't miss the interactive and educational  "Pollinators Live" presentations on the Cabin Living Stage with Rob Mies at each show.