by Savannah Wardle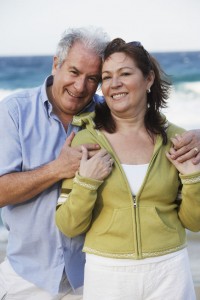 Given that renting out your vacation home could potentially pay for itself when it comes to mortgages and insurance, it's no wonder that vacation rentals are more popular than ever. But preparing your home to be rented out is no simple undertaking. If you want to maximize your gains, you'll need to invest loads of time and energy into running it as if it were a business.
Up your security measures
While you may opt out of extra security at your round-the-year home, vacation rentals should be approached differently. You'll need security that benefits all parties. For you, consider outdoor surveillance and an alarm system (just be sure to reset the code for each guest turnover). For your guests, consider investing in a safe for them to fit their laptops and other valuables in. On a broader level, you may also want to look into extra insurance (and of course, have the basic homeowner insurance already in place).
Create a welcome book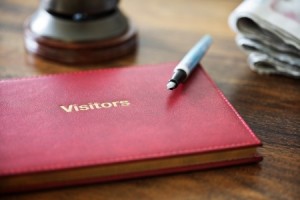 Drawing inspiration from hotels, create a book or binder full of resources to help your guests get the most out of their stay. Include local transportation options for all budgets, restaurants/delivery services, and attractions to visit. If your city has its own weekly entertainment guide as many do, leave the recent issue for your guests to peruse.
Add some special touches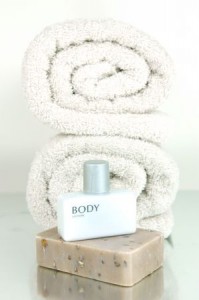 If you want to generate some great reviews or convince visitors to rent your home again, there are some little things that can go a long way. Consider the amenities that a hotel would offer; you can set out small toiletry items like soaps and shampoos for your guests to use/keep or you can offer an entertainment library full of DVDs and video games. Some renters even go so far as to equip their homes with complementary bread, butter, jam, tea, and coffee. If you have a larger budget, you can take the hotel vibe up a nothing with these value-adding ideas.
Keep a tight ship
By this, we mean keep your rental clean. Cleanliness is a major component of any review you will get, and your guests expect it to be as clean or cleaner than an upscale hotel room. You may even want to consider hiring a household cleaner to take care of this step, especially if your rental is open year-round and you don't have the time to clean it yourself.
Promote it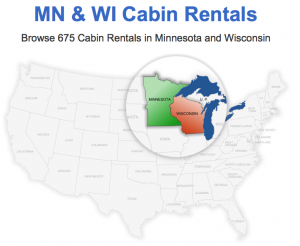 To really get the word out, it's best to market your vacation home on the web. Print ads may work, but you'll be shelling out a lot of cash to cover the same territory that the web can. A popular website like LakePlace.com is a great choice, as you can easily list your home and rest assured that it's getting plenty of visibility (Hint: Quality photos are a must!).
Be sure to collect feedback after each guest's stay. Public feedback acts as a reference to other potential renters, as they like to see that others have had a positive experience with you. Feedback is also the best way to know where you can make improvements to the process and helps you to know what elements to highlight in your marketing. And if you happen to get any negative feedback, be sure to respond politely anyway—it'll show that you are attentive and polite!
Savannah Wardle is a passionate traveler who loves to discover new destinations and explore her own country. When she's not on the road, she spends time with her family in Sydney. Find her on Twitter.