by Phoebe Parlade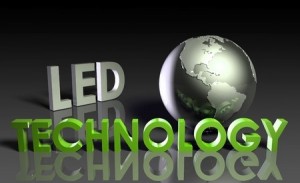 Have you recently thought about changing your home? It could be redecorating the whole house or a part of it, renovating and updating, or re-designing the way it's lit. LED light bulbs are fast becoming the market leader in lighting and their flexibility means you have more choices than ever in how you experience your rooms.
To help homeowners make the right decisions, LED retailers have produced an expert guide to DIY lighting solutions covering each room, each type of light, and other considerations. The first section covers rooms ranging from standard rooms such as bedrooms to loft conversions, workshop garages, and sheds. The second section has a step by step guide to installing downlights, plus expert advice on floodlights, spotlights, high bays, and other types of lights.
In terms of special considerations, the article raises awareness on when you should seek special advice. This is especially important regarding wiring. Furthermore, it gives consideration to safety equipment, clothing, the impact on your household, health and safety.
Whichever lighting solution and layout you choose for your rooms, LED lights are going to help lower your costs while improving the quality of light.