Presented by pianist Neal Topliff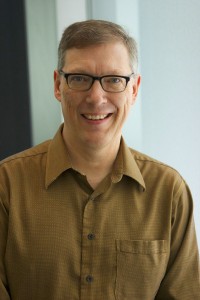 For as many years as the Lake Home & Cabin Show has been around, Minnesota musician Neal Topliff has greeted every person coming through the entrance with his peaceful, soothing music.
Each year his original piano and guitar music touches our spirit and takes us to the places and memories we treasure most.  Neal's music is what relaxing at the cabin was meant to be.
Topliff began his musical journey at the age of five when he was introduced to his first love, the piano.  He went on to play the violin, French Horn, electric and acoustic guitars and even toured the U.S., Hawaii, Japan and Hong Kong with the elite handbell choir, Strikepoint.
In 1999, Topliff decided to form his own production company, Harbour Light Music, which his wife Beth named after a trip to Peggy's Cove Lighthouse in Nova Scotia.  Since forming the company Topliff has successfully released 10 solo piano recordings, and a number of compilation CD's.
His music has been described as soothing and addictive and he is most often compared with Jim Brickman, Yanni, and George Winston.  Be sure to listen and say hi to Neal as you enter the Lake Home & Cabin Show.   And if you don't already own some of his music for your cabin this year's show is a good time to do it!
For more infomation click here.