By Steven J Mooney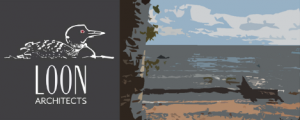 There are so many things to consider in designing your lake home or cabin. Design for Aging in Place is one essential aspect. Following are five essential considerations that when done, will make your home more comfortable and adaptable for extended use, minimizing future alteration requirements. Your home becomes available to a wider sector of the market. Most importantly it becomes easier for you to use and enjoy its beauty and comfort.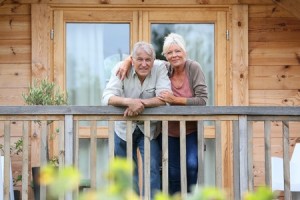 1. Design for all essential living needs on one level. This is a growing trend that may include a master suite and guest room. Besides living, dining and kitchen areas, include a laundry area as well. Upper levels or walk out level are used for guests and recreation.  Designing a small storage area strategically placed and aligning from floor to floor can provide an area for a future elevator if one ever becomes needed.
2. Provide one no stair entrance, 32" clear doorways, and an accessible bathroom on the main floor. Make your home accessible and "visitable" for you and most any guests.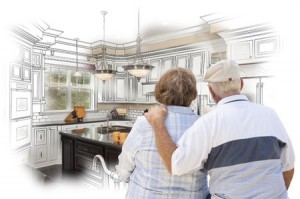 3. The Kitchen:
Aim for having at least 50% of your storage in lower cabinets and pantry. Use drawers or pull‐outs instead of shelves.
Forget the "work triangle" concept and plan around work zones, like baking, cooking, food preparation and cleanup. Items appropriate to that zone should be arranged as near as possible.
Set cabinets up for areas with alternate heights.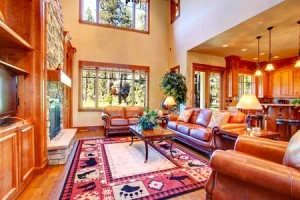 4. Lighting: Provide proper lighting. Consider three lighting levels in the kitchen: Ambient for overall illumination (install dimmers for these); task lighting appropriate to the work zone and controlled at that zone; and third, accent lighting for display. Older eyes see better with ample lighting. With more options you can choose how lighting is adjusted.
5. Circulation: Keep it simple include pleasant and clear site lines from one area of the home to the other. Changes in floor texture can also help one know where they are.