By Mark Brandon
Are you having a tough time making your bedroom look awesome? Using these 7 hacks, you can transform your room into a place that you have always dreamed of.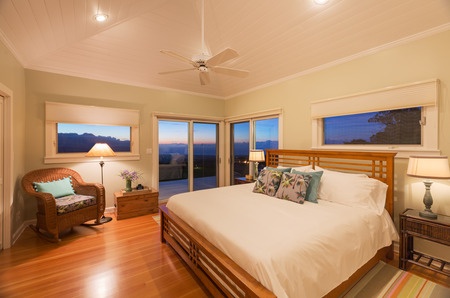 A place for total relaxation and comfort – that's what a bedroom is. So, if you just like the rest of the world, who intends to spend much of their time here, it is important that you also exert some effort to make it appear like a beautiful haven. But the question is, how do you do it?
To give your bedroom some personality and edge, here are 7 awesome bedroom design hacks you can use:
1.    Use Closet Lighting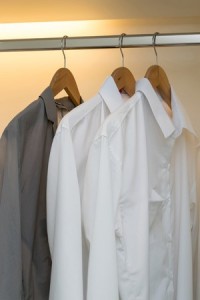 Sometimes, you find yourself overwhelmed with a variety of wardrobe choices. By simply installing some lights around the door frame, it will give your closet a fancy feel. Aside from that, you will be able to see your garments clearly.
2.    Decorate the Walls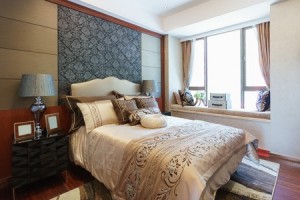 Bored of the same old beige walls? Well, temporary wallpapers can somehow spice everything up. These wall designs are usually available in varying colors and different designs. Hence, you won't have a hard time in choosing.
3.    Organize Your Jewelries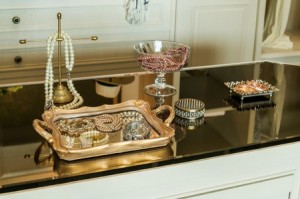 Do you know that accessories like earrings and necklaces make a wonderful art? Nowadays, people are becoming very creative with their jewelries. Instead of just putting such body ornaments inside the box, they use them as decors, displaying them using inventive picture frame jewelry organizers.
4.    Express Creativity with Washi Tapes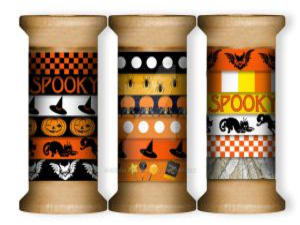 Washi tapes are great knick knacks that can be used in decorating and remodeling the bedroom. Not only do they look colorful, they are also very useful. Therefore, any artist of do-it-yourselfer can easily come up with brilliant ideas and use it around their rooms. To start with, you can begin with your lampshade or in your headboard.
5.    Create Room for Your Chargers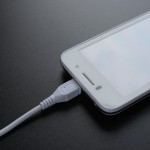 Are you one of those who sleep with their phones right next to them? Though it isn't really safe, many actually do this. As a solution, you can create a place to charge that looks cute, but at the same time, is very convenient.
6.    Use Magnets to Organize Your Makeup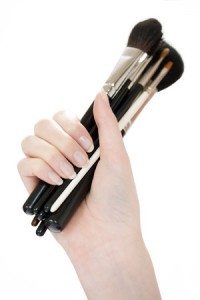 Do you have troubles in finding your makeup items in your cosmetic bag? To solve this problem, you can simply stick some magnets at the back of each one. And then, put them on a magnetic board. This way, you won't have to search over and over again.
7.    Transform it into an Active Space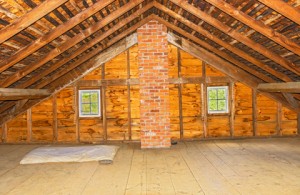 If you have access to your attic, then consider this as an advantage. You can use this extra space to keep some things that are not useful at the moment. Or, you can make your own indoor rock climbing wall for you to have a place to exercise.
have the smallest room, you can still transform it into something cozier and livelier. With these easy-to-follow hacks, your bedrooms will never be the same again.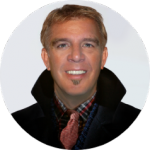 Mark Brandon leads the content team for Safe and Sound Property Inspections and is extremely career-focused and family-oriented. He is also DIY builder with plenty of experience in home renovation and home inspection. Whenever he learns something new, he shares it online through blogs hoping it can help some peoEven if you ple. To get updates, you can reach him via Google+.