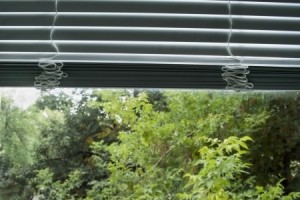 By Alana Southwell
Everybody knows that choosing the right window blind is never an easy task, not only because there is a variety of materials, colors, and designs to choose from, but also because there are lots of aspects that must be considered beforehand. But at the end of the day, it would seem that every cent, time, and effort exerted will never be wasted, especially if you have chosen the right one from the very beginning. After all the ups and downs while choosing, rest assured you'll get to enjoy these advantages:
Alana Southwell is a DIY improvement enthusiast, who has lots of experience in minor renovations, as well as arts and crafts. She shares her knowledge by providing content for blogs like All Weather Blinds. In this article, she shares some advantages of choosing the right blinds.
Window Blinds Help You Save Money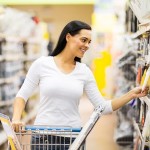 Windows blinds vary in prices. But this is something you must not worry about. This is because there is a wide selection available on the market today that is very affordable yet, is of high quality. Regardless of the price, once you are able to choose the right design or style, you will definitely be spared from any unnecessary expenses, such as frequent visits to the shop and unexpected repairs. Apart from that, the installation of the right window covering can help significantly reduce your monthly utility bills.
Window Blinds Make Wonderful Home Ornaments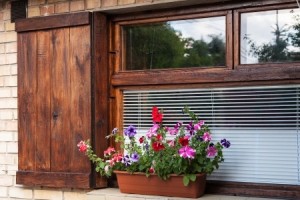 There are countless options for you when it comes to window blinds. Hence, you can install one that allows you to achieve a certain look in all parts of your house – bathroom, kitchen, bedroom, and living room. By having this, you can also create a visual and welcoming appeal that will make everyone feel cozy as soon as they get inside your home.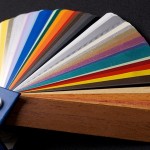 These window shades are available in a variety of materials, which include wood, plastic, vinyl, and aluminum. With these choices, you can decorate your home in a way that complements your interior or exterior, and at the same time, stick to your budget.
Window Blinds Offer Your Privacy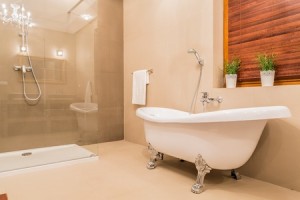 By installing window blinds, you are not just controlling the amount of light; you are also preventing strangers from seeing what is inside your home, thus adding a little bit of security and promoting safety. Basically, they offer a whole new level of privacy that you could not get from curtains alone. Without these blinds, your house would look rather bare. If you are looking for total privacy, then a custom window blind is what you must look for.
Other than these perks, there are plenty of benefits to choosing the right window blinds. And, that includes health perks. Since these coverings can help limit the amount of light entering your home, therefore, headaches and other minor illnesses can be prevented.
Alana is a DIY enthusiast, and she has plenty of experience in arts, crafts, and minor renovations. She currently provides content for All Weather Blinds. If you want to get updates, follow her on Twitter: @Alana_Southwell