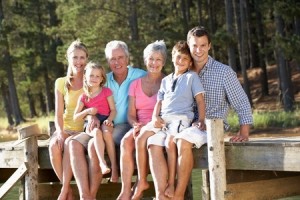 When warmer weather hits, we all get the "bug" – to run up to our cabin and spruce it up for spring! As long as you've winterized everything, it should be fairly painless. Keep in mind that those vacation days and long weekends of warm sunshine, fishing, and family fun are just around the corner!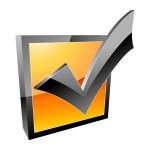 Here's a basic list to make sure you're ready for the cabin season.
Survey the condition of the structure and property. Then make a list of what needs to be fixed or spruced up. Making a short list – quick priority fixes, and a long term list of future projects – will help with organizing your time.
Turn on the utilities and water, making sure all appliances work.
Clean out gutters, check the roof for damage or leaks.
Purge the pipes and look for evidence of plumbing leaks.
Do a wipe-down and spring clean including vacuuming/mopping floors, washing out cabinets and drawers.
Check for signs of ants, mice, raccoons and other cabin critters.
Wash linens and towels.
Clean and stock kitchen and bathrooms with essentials.
Clear walkways, yard and driveway — pick up leaves, branches and other leftover debris.
Cut lawn and trim shrubs and trees.
Set up outdoor furniture.
Change light bulbs and smoke detector batteries.
Replace furnace filters.
Sit on the deck and breathe in the fresh air!