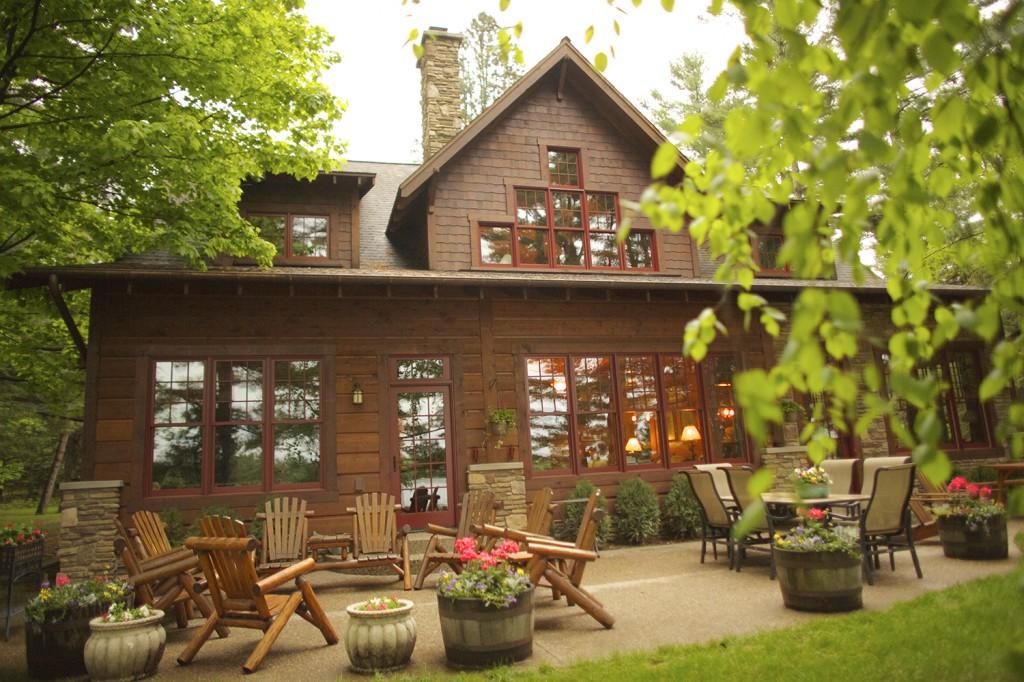 You've probably heard the nightmare stories of local cabins getting burglarized or kayaks getting stolen from garages while the owners were away. Even in small towns, where nothing ever goes wrong, seasonal owners need to protect their place and belongings. So, while you may think your secluded cabin is secure, a little extra caution will never hurt. How can you keep your lake home or cabin safe during the winter months or while you're away?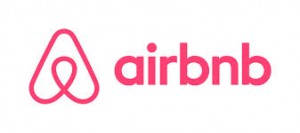 Rent it out.
While you may be apprehensive letting a stranger stay at your cabin, there are many more options in our digital age to safely rent out your cabin. Sites like Airbnb  let you interact with potential guests and approve who gets to stay at your place. Background checks, security deposits, and other safety measures can ensure a safe rental. Real Estate agencies in your area may even offer a safe rental service for vacation homes.
Disguise your cabin.
Make it seem like your second home is your full-time home. Cheap fixes include buying stickers that show you have an alarm system installed (even if you don't) and installing fake cameras. Motion-sensor outdoor flood lights can also aid in scaring off potential burglars or vandals.
Timers for lights can make it appear like someone is home. Setting these timers for different times will ward of burglars who might try to scout out your routine, so your best bet is to buy a programmable timer like Honeywell's Econo Switch:
Security cameras.
Where should you place security cameras? One of the most overlooked places is the garage. Don't forget the front as well as the back door. And of course, make sure you place the camera in the right direction with nothing that can obstruct your view.
IP security cameras are the most user-friendly security systems and are for those who enjoy a straightforward set up and cool features that allow you to connect with Wi-Fi to your cabin on your iPhone, Mac or PC. There are several models from Lorex available that include 720p HD resolution, infrared thermometers, and dual motion detection.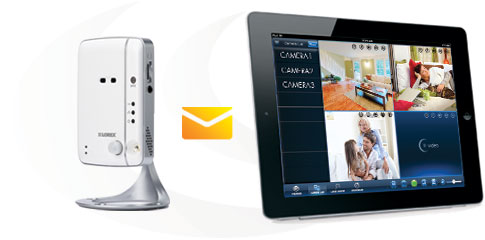 When it comes to owning a cabin, it's better to be safe than sorry. Simply letting trusted neighbors know when you're going to be away so they can check up on your place or collect your mail can be beneficial to your cabin security. But taking extra security precautions can make a difference in your peace of mind!