By Dale Mulfinger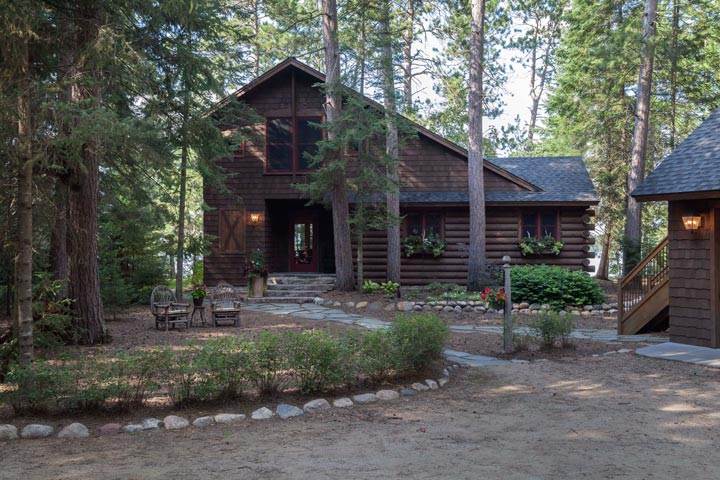 Cabin remodels and additions are as varied as the many existing structures at the lake or in the forrest. This creates a plethora of client goals and constraining budgets. One frequent challenge is what to do with charming old log cabins. These structures often retain a century of glowing stories, however rarely posses modern conveniences or adequate bedrooms.
Marlene Rance presented SALA Architects with just such a challenge after she purchased an antique cabin on a pristine lake in north central Minnesota. The "L" shaped log structure had been added to over the years and time had taken its toll on the leantos as well as the sill logs. A radical transformation was in order that could add another century of life to the structure.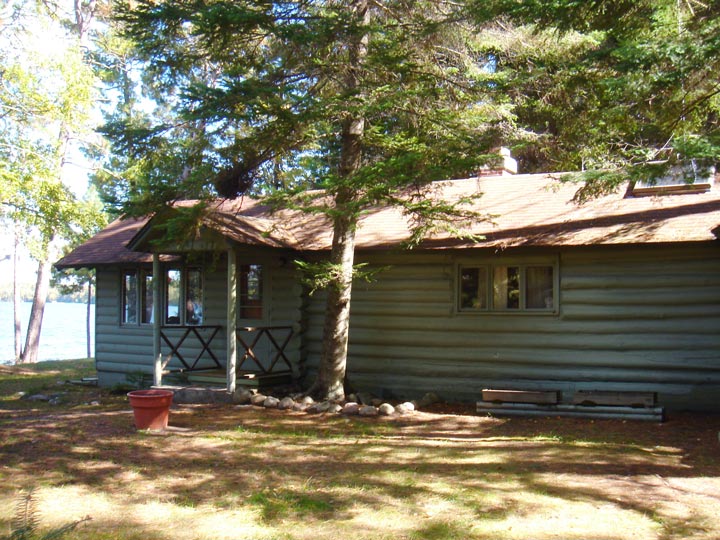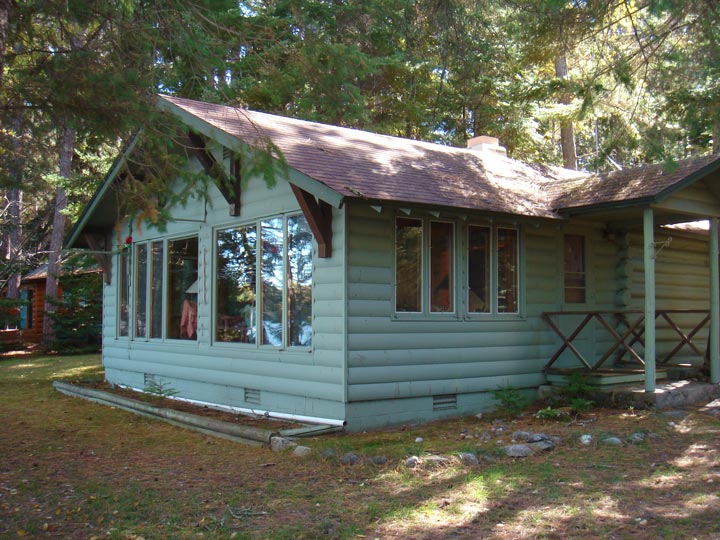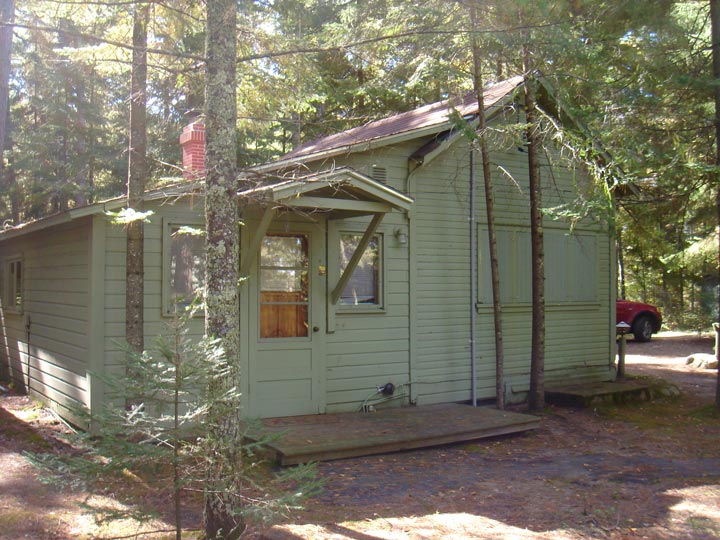 Additions were stripped away and the log core lifted onto cribbing for new foundations. Sill logs were replaced and two new log courses added to give the cabin added height.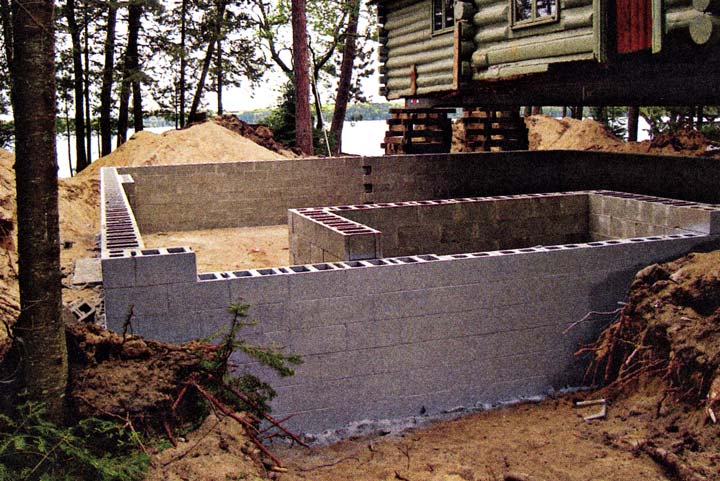 A two story frame addition was nestled adjacent the old log frame and a new encompassing roof now covers the new and old structures.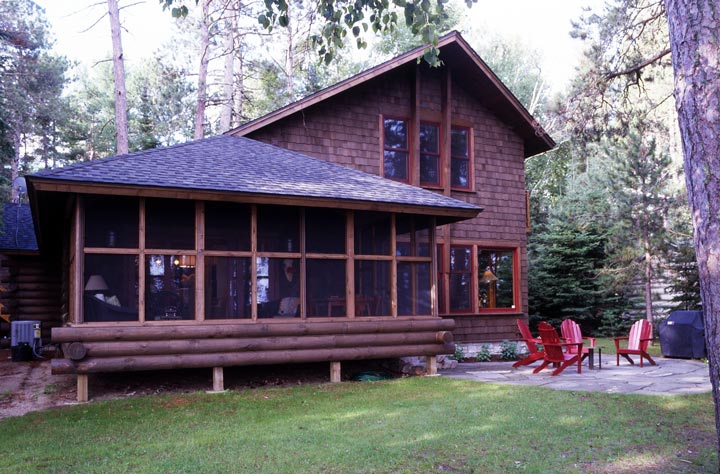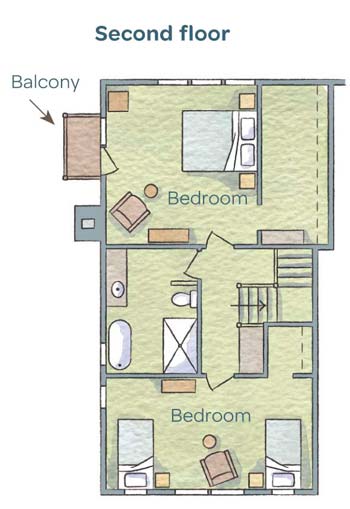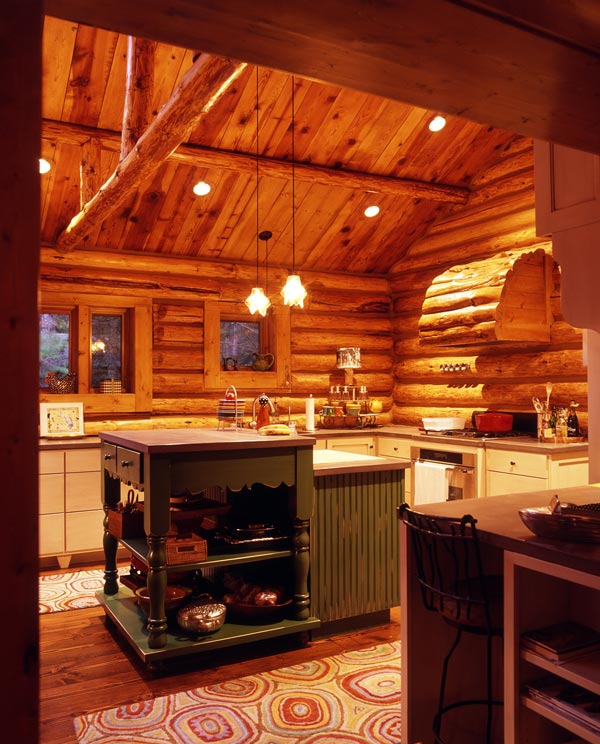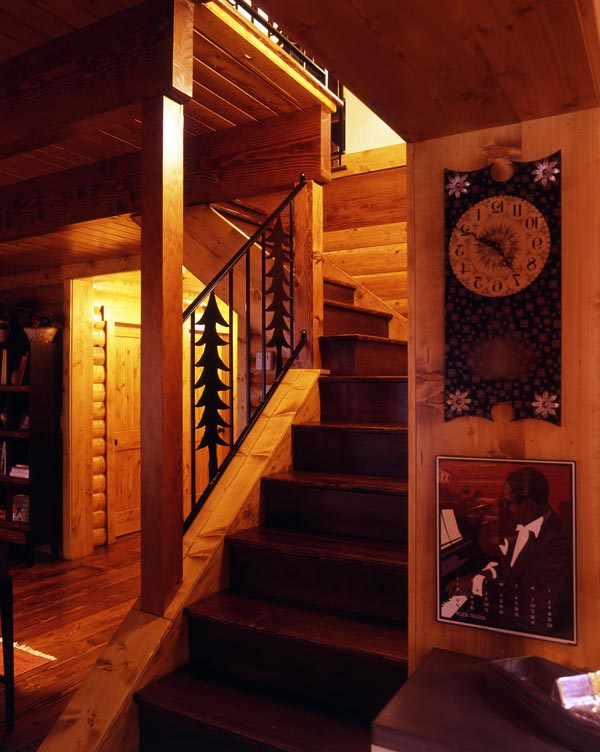 This story and more can be found in Dale Mulfinger's new book, Back to the Cabin! In it are thrity-seven projects from across North America which demonstrate the breath of ideas found in new and old cabins. Paired with his book of a decade ago, The Cabin, he has demonstrated that modest cabins can be fun, charming, and attainable. For more on Dale, check out his profile page!