by Mark J. Harlow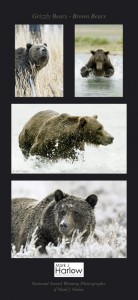 There seems to be a fair amount of confusion, misinformation and misrepresentation out there regarding digital photography. This discussion/article is to help clarify, educate and inform anyone who cares to read on…
Today's camera comes in all shapes sizes and capacities these days. Never in the history of human kind have more pictures been taken than now. Click, snap! email from your phone, tablet or if your "old school" like me, download, edit, size then email or post on the internet. But what an amazing image capturing time it is right? Photography is suppose to be fun and it is.
In the early days of photography, photographers would lug around their huge tripod, camera and metal plates to capture an image. The next major shift in photography came in 1865 when film negatives and an entire new era photography were introduced. Fast forward 119 years to 1984 when Canon
introduced the first consumer digital camera. My how far we have come. Although the "film is better and truer" argument continues to fade (yours truly being one of them), those sceptics are still out there. Take it from a guy who in a panic to capture the now famous "Shingobee Swans" image (digitally) with a brand new digital camera that was still shrinkwrapped in the box (from the previous 8-months) and trying to read the manual… "insert memory card"..what the hell is a memory card!? It has been a adventuresome and photographic evolution/transition for me to say the least.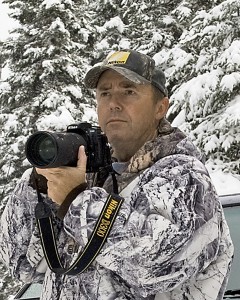 Photography will always be photography. All of the elements and fundamentals are truly timeless. The only things that have changed are how the image is recorded. Film diehards initially scoffed, until they figured out that digital photography is still photography. I am sure the early pioneers of photography
with metal plates would have scoffed at film when it came too!
The huge advantage of digital, is it's envronmentally friendly impact. Few people tend to think about that. Far less chemicals, silver halide, processor waste and emmisions are being used. Remember (before digital) how many pictures were thrown away (literally) just to have a few good ones. People need to lighten up. The only issue that is valid is the undisclosed over manipulation and over image editing that goes on, unless your a minimalist (using the most basic adjustments), like myself.