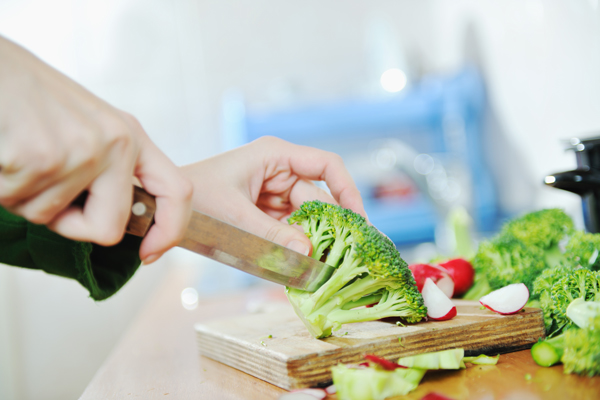 Invest in family-healthy diets by growing half your plate
Healthy eating is defined in many different ways, but the United States Department of Agriculture replaced the former Food Pyramid with MyPlate – creating an easy visual for everyone to enjoy healthy and balanced meals.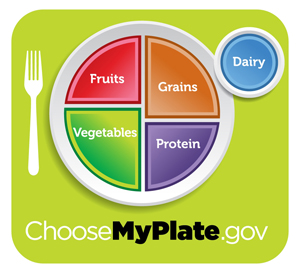 The MyPlate graphic shows a place setting. The dinner plate is divided in half. One half of the plate is composed of fruits and vegetables, and the other half grains and proteins. To see exactly how much that amounts to for each member of your family, visit www.fruitsandveggiesmatter.gov
The sad reality is most Americans do not eat this many fruits and veggies in a day. If you're interested in changing your family's eating habits, how can you get them to fill up half of their plates with fruits and vegetables?

This summer, consider adapting your family's eating habits to mimic the MyPlate graphic. Although most on-the-go families don't eat that many fruits and vegetables, it's easy to do, especially if you plant a small garden at home or at your cabin. When you grow your own fruits and vegetables it can help save time and money, but the benefits go much deeper. Growing fresh produce is a rewarding experience that provides your family with quick and healthy alternatives to snack foods. Even a finicky child will most likely eat a carrot that they grew themselves or snack on some salsa from their very own garden.
Growing enough fruits and vegetables to fill half your family member's plate is easier than it sounds. Here are some tips to accomplish this task this summer:
Plan a garden. Map out a space in your yard that will make a nice garden plot. Keep it in a sunny spot, away from trees and buildings. Consider installing a fence around the spot, especially if it is frequented by bunnies or deer. Alternatively, create a container garden on your deck, balcony or patio. It is easy to grow veggies in any space.

Make a list. Write down the vegetables and fruits you want to grow, keeping in mind what plants thrive in your zone, as well as the spacing you have available.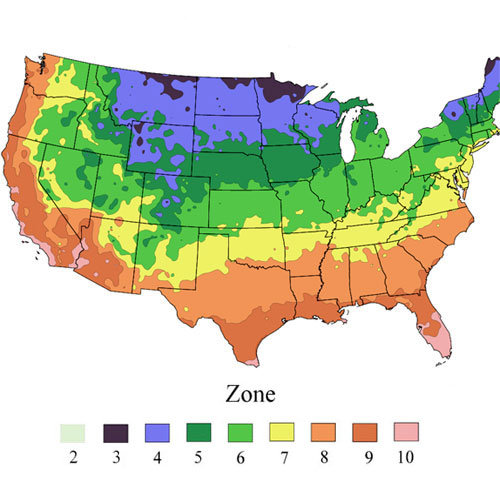 Start planting. Choose either seeds or starter plants from your local nursery, depending on your growing season; and follow the directions to plant. Give your plants all the nutrients they need to grow well, so you can experience a bountiful harvest. Miracle-Gro Organic Choice Potting Mix provides an organic potting soil option for your garden.
Weeding, pruning and watering. Once planted, fruits and vegetables will likely need a little growing assistance in the form of pulling weeds, pruning back overgrown plants and of course, watering. For best results, water deeply each morning before the heat of the day has taken its toll. Container gardens tend to need to be watered more frequently because growing plants can quickly soak up water added to the container. With good maintenance, your plants should provide you with a large and delicious harvest.
Serve up those fruit and veggie dishes. When you're ready to harvest, start planning menus that will make good use of your garden's growth. Visit www.groyourown.com to find many delicious recipes that will use different fruits and veggies from your garden. And don't forget about the USDA's MyPlate proportion recommendation. When serving, try and keep half of the plate full of what you harvested out of your own backyard to maintain healthy eating habits. If you find yourself with more fresh produce than your family can eat, consider donating to a local food pantry or sharing your harvest with friends and neighbors.